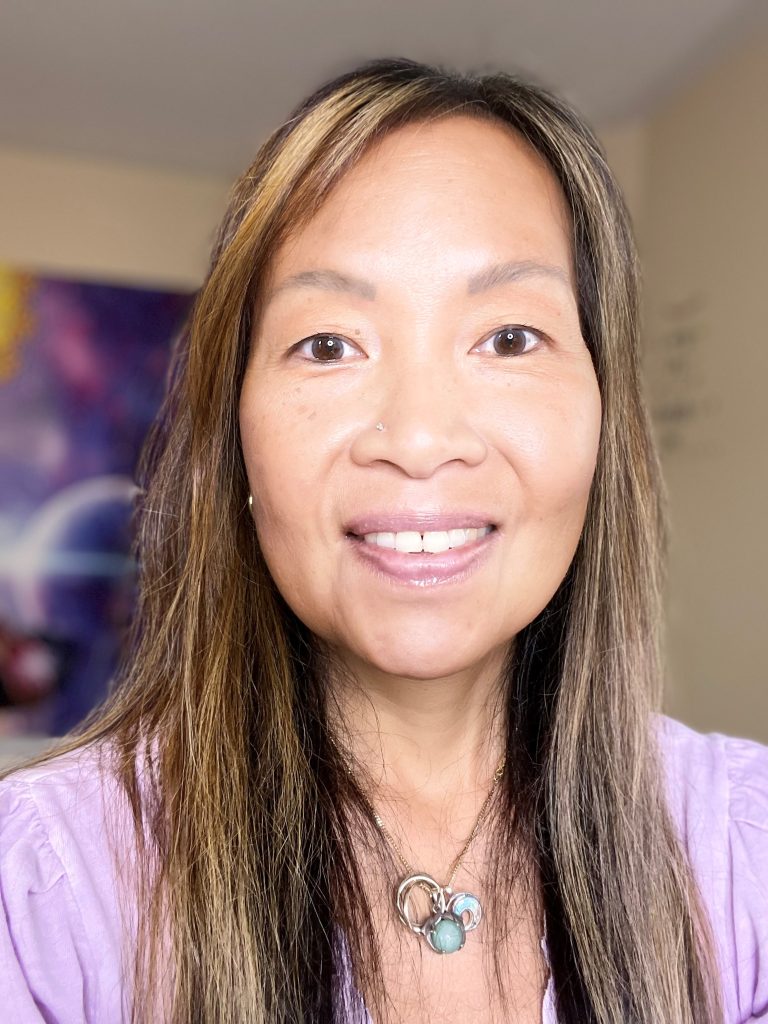 Nathalie LeFave
Nathalie is a Transformation Coach working with parents and young adults.
As an Entrepreneur, Yogi, and a Homeschool Mom of 3 boys, she is living and understands a parent's daily struggles.
She helps parents manage their triggers and emotions so they can parent with calm, compassion, and connection.
She is an experienced practitioner in the Health and Wellness industry since 2007. She has taught yoga and coached group and private clients across the Fitness, Wellness, and Parenting niches in person and online from many continents.
Her studies of the subconscious mind and understanding of how our limiting beliefs affect our perceptions, emotions, and reality led her to Dr. Gabor Mate's work.
She skillfully weaves CI with other modalities working with the mind, body, and energy in her work with clients rooted in awareness, compassion, curiosity, and freedom.
Nathalie is grateful and passionate about supporting her clients on their healing journey.
Completed the Compassionate Inquiry Mentorship Program Completed the Compassionate Inquiry Professional Training Certified Rapid Transformational Therapy Practitioner Certified Forrest Yoga Teacher, Pre and Post Natal Yoga Certified Huna Energy Healing Practitioner

anxiety, couples, depression, other, self-esteem, Women's Health
Contact this Practitioner