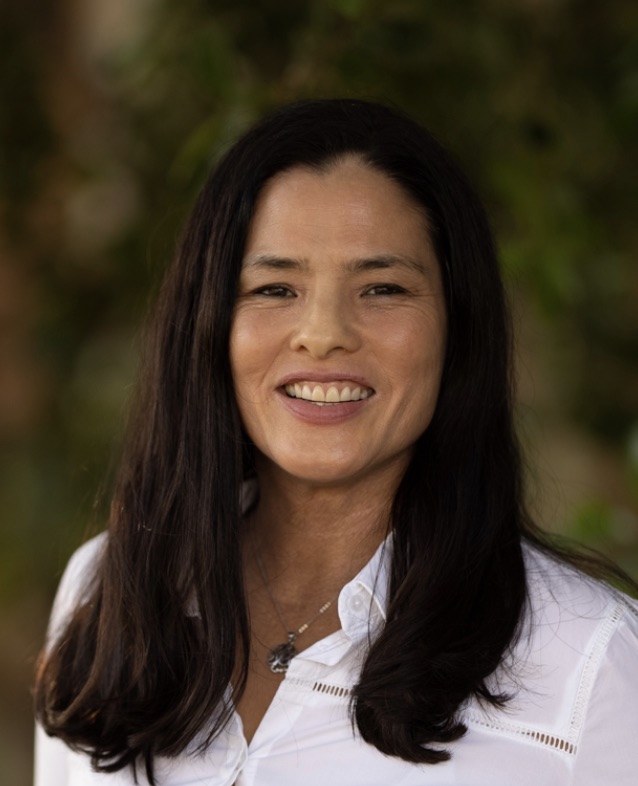 Neila Steele
Hello, I'm Neila. Thank you for being here.
I began my journey as a registered nurse in Canada and the US. Later, a career change led to teaching qualifications and a career in the international schooling system. I have lived and worked in France, Japan, Azerbaijan, Cambodia, and China. It is from these rich and diverse experiences that I have gained intercultural awareness.  In addition, I am a mother to Eli and Tai and wife to my best friend and husband, Andy. Together, we have travelled the world and collected many threads to sew into the tapestry of life. We currently live and work in Saudi Arabia.
Yoga is another passion of my mine which I have been teaching since 2005. My path to yoga opened up a deep connection with the art of mindfulness, which I strive to integrate into my personal and professional life.
I draw inspiration from my nursing background, the world of education and yoga. I am about love for what we have in front of us and our ability to appreciate and leverage our strengths and situations. I value and am committed to creating a safe space for clients. This space helps us all to reconnect with ourselves through the lenses of curiosity and self-compassion.
Addiction, Anxiety, Chronic Pain, Depression, Eating disorders, Illness, Trauma and PTSD
Contact this Practitioner