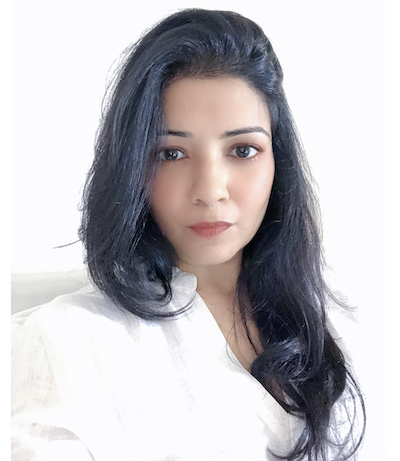 Nyana Sabharwal
Nyana Sabharwal, is the founder of Safe Space, an organization working in the space of trauma and healing, in Mumbai, India.
I became a trauma psychotherapist and a trained suicide first responder because of my own journey of healing from trauma. I was committed to making sense of what happened to me and understanding who I am. The journey led me to train in Internal Family Systems and to integrate ancient wisdom of meditation and Kundalini Yoga into the working of healing the mind, body and soul.
The fact that I am a suicide loss survivor adds a deeply personal dimension to my work, with the creation of "We Hear You," a support group for suicide bereavement, i understood not just the loss, but the need to process grief with all its unique dimension. I have trained several doctors, psychiatrists, psychologists and families in Suicide First Response and trauma.It is my commitment to give people who have suffered the profound loss of a loved one to suicide a place to feel safe. It is a desire to support people in understanding and healing trauma, grief and suicidality and begin to reimagine and recover their true self and uncover the meaning and purpose in living.
Healing is a journey and the company matters.
Addiction, Anxiety, Codependency, Depression, Divorce, Eating disorders, Grief and loss, Parenting, Self-esteem, Sexual Abuse, Sleep of Insomnia, Spirituality and ritual, Stress, Substance Use, Trauma and PTSD, Women's health

Internal Family Systems, Psychological Autopsy of Suicide, Suicide First Response
Contact this Practitioner