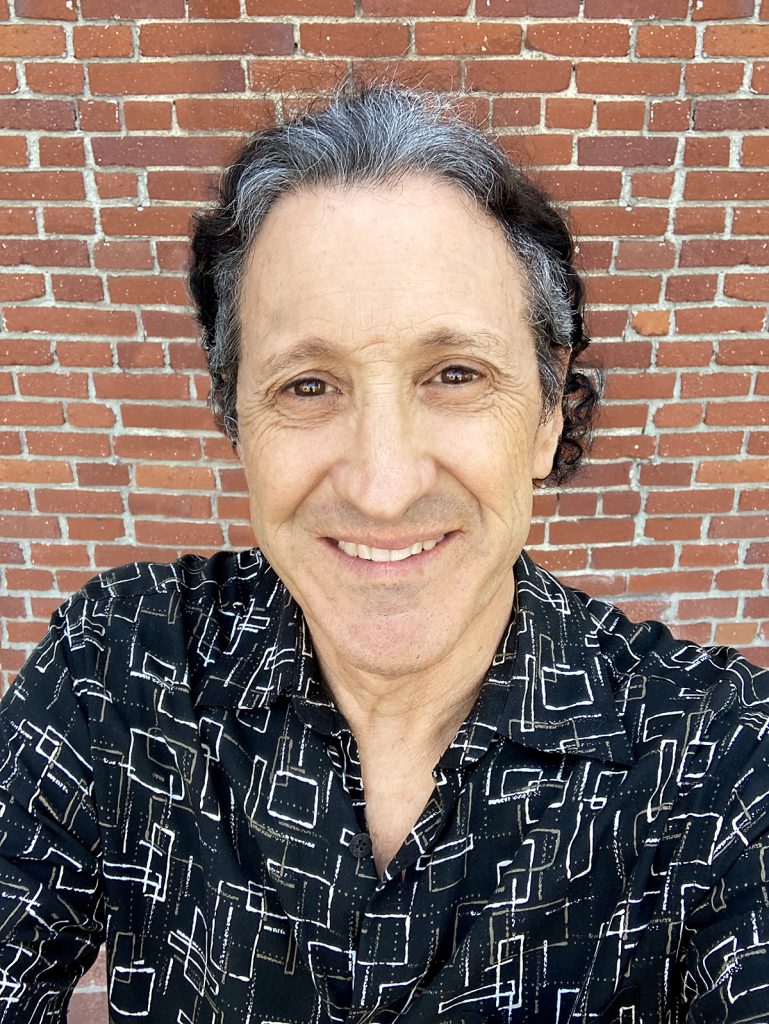 Paul Antico
As a Compassionate Inquiry Practitioner, Paul supports others in their journey through life, providing a safe space to explore the triggers, traumas,  and issues that get in the way of connection, expression, and living life in-joy, with presence and acceptance.  He is sensitive, compassionate, and thoughtful, knowing the trauma territory firsthand from his own challenging journey.
Paul also works within the plant medicine community for those that feel called to that modality of healing, leading a psychedelic integration circle in Los Angeles, and providing support for journeyers working in that way. He recognizes your essence-tial self underneath the issues, supporting your own connection with your essence-tial self.
Compassionate Inquiry is an elegant somatic based system that supports understanding, growth and healing, providing insight through direct experience.  Paul is privileged to be your guide on this rewarding journey.
Paul also studies Rosen Method bodywork, a somatic release modality.
Anxiety, Depression, Intellectual Disability, Plant medicine

In process: Rosen Method Bodywork
Contact this Practitioner