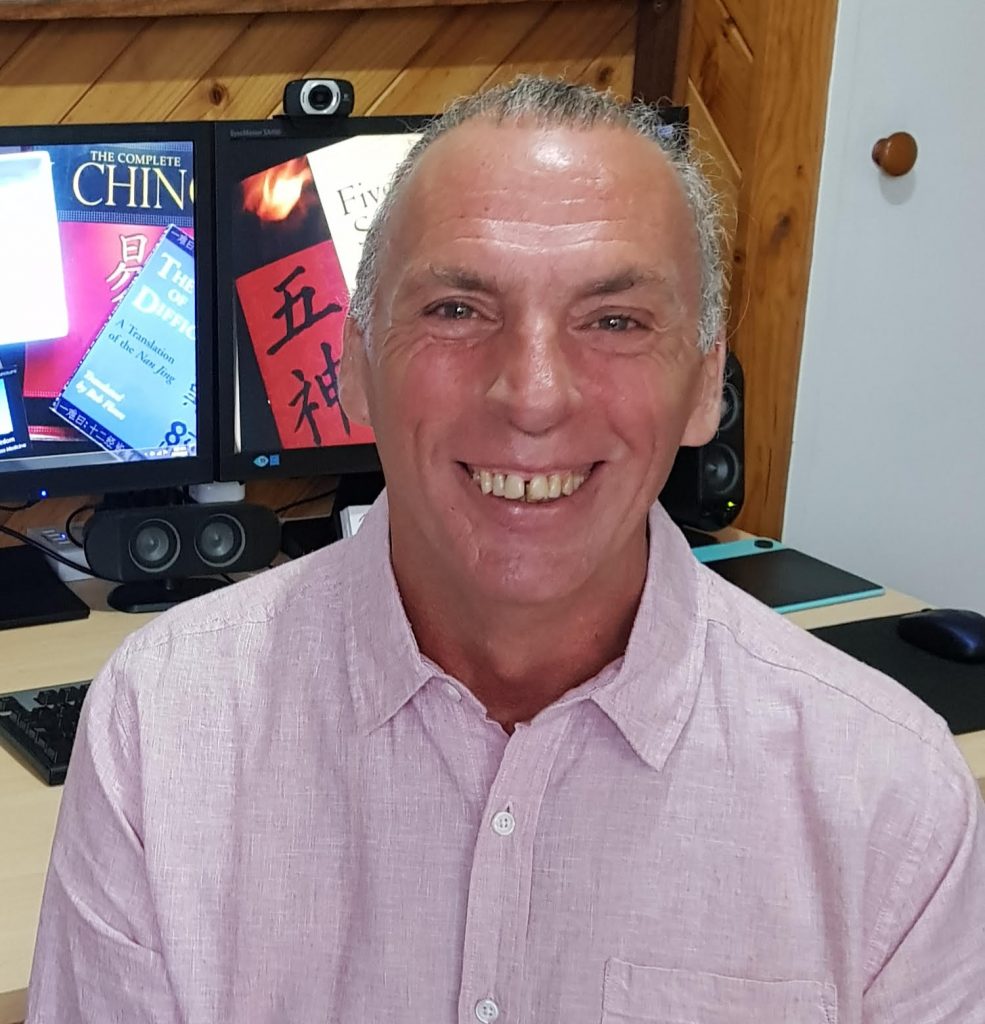 Paul Chapman
Dr Paul Chapman, with 29 years of practice in Classical Chinese Medicine (CCM) combines his practice with Compassionate Inquiry to assist the restoration of physical, emotional and mental well-being.
CCM profoundly understands the inseparable relationship of time & nature and their effects on the human body, mind, and emotional expression, and as such, it is a competent guide to both harmonizing and conscious creation of 'new life'.
Paul's special interest in 'conscious parenting'.
Pre-conception preparation, including health restoration, clearing of past trauma's and focusing the desire to create new life; readying mum's for problem free pregnancies;
Specific guidance for each of the 10 Lunar months of pregnancy;
Healthy labor;
Post-partum recovery, ensuring lactation;
Childhood development;
It could be said that conditioning our children starts pre-conception. With a little harmonizing at such a key point in time, we, as parents, have a real opportunity to give our children the 'brightest' of starts!
Dr Paul
Chinese Herbal Medicine - Acupuncture
Contact this Practitioner