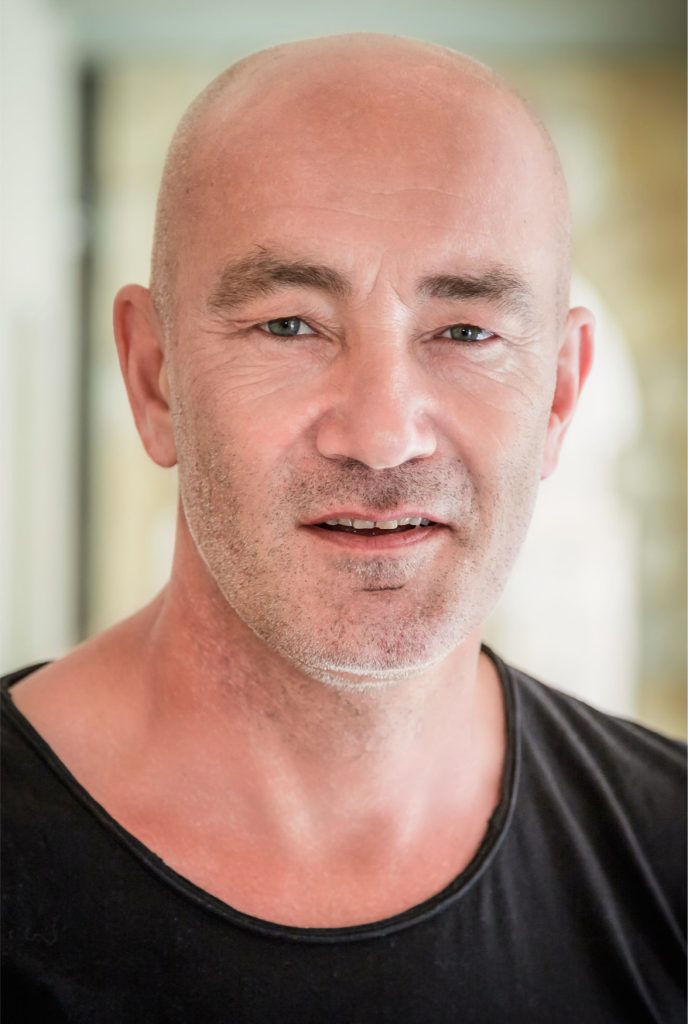 Paul Sinclair
Paul is a Certified Compassionate Inquiry Practitioner specialising in trauma and addiction. As a veteran who served on nuclear submarines, he has conquered personal battles with PTSD and addiction, making him intimately familiar with the challenges faced by those seeking healing and recovery.
Paul works diligently to empower individuals to overcome their emotional wounds and reclaim their lives. Drawing upon his extensive personal and professional experience, he has developed a multifaceted approach that seamlessly blends Gabor's teachings with cutting-edge insights from neuroscience and psychology. This innovative methodology has consistently proven to be transformative, helping his clients navigate the complexities of trauma and addiction.
Paul is a respected resilience and emotional intelligence trainer and an accomplished executive coach to scientists at the most renowned research institutions, as well as C-suite executives. His keen interest in plant medicine has enriched his therapeutic repertoire, offering clients an alternative path towards healing and self-discovery.
Currently in professional Certification Training in Psychedelic Therapy and Integration; Completed Compassionate Inquiry Mentorship Program; Lead Trainer for the train-the-trainer Personal Resilience Indicator Certification Program; Completed Consultations/Supervision Training with Lois A. Pessolano Ehrmann; Completed Compassionate Inquiry Professional Online Training; Certified Resilience Coach; Emotional Intelligence Coach (post-Master NLP)

ADHD, Plant medicine integration
Contact this Practitioner