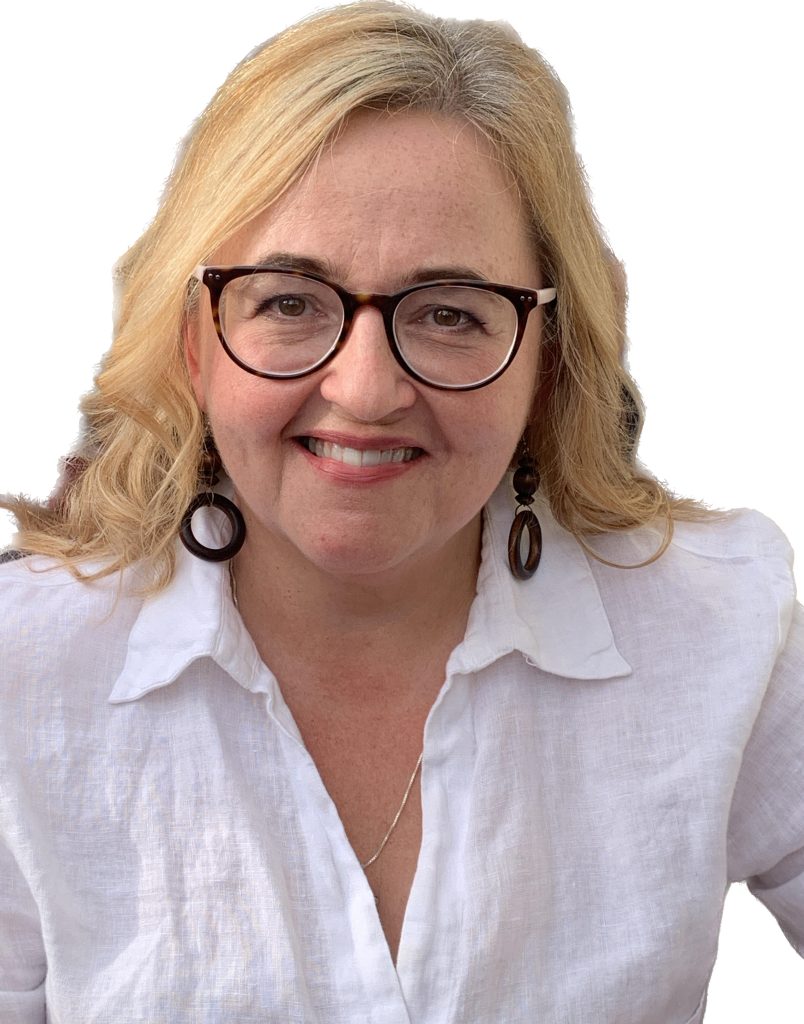 Rachèl Hughes
Rachel is an experienced secondary school educator with a passion for empowering students through positive psychology, and social justice education. Rachel holds a B.A in Psychology and Computer Studies and a Bachelor or Education.
Beyond her teaching career, Rachel is a multifaceted professional. As a Compassionate Inquiry Practitioner and Counselling Therapist, she employs a thoughtful and empathetic approach to understanding and addressing the needs of her clients. Additionally, Rachel holds certifications as a Pharmacy Technician, Life Coach, Reiki Practitioner and Mindfulness Facilitator, demonstrating her commitment to holistic well-being and personal growth. She has sought continuous professional development by completing training in various modalities, including Reflexology and Singing Bowl Massage.
Throughout her career, Rachel has been driven by a desire to make a positive impact on society, particularly among women and children. Her extensive travels and experiences working with diverse populations have enriched her understanding of cultural differences and social dynamics.
Rachel's professional journey is characterized by a strong dedication to compassion, empowering others, education and a lifelong commitment to personal and professional growth.
ADHD, Adolescents, Anxiety, Chronic Pain, Depression, First Nations, Grief and loss, Hospice, Illness, Refugees, Trauma and PTSD, Women's health

B.A. Psychology/Computer Studies B.ED Life Coach Biopsychosocial approach to counselling Theories of Personality Ethical Standards for Mental Health Service Providers Counselling Skills and Competencies Counselling in School Environment
Contact this Practitioner