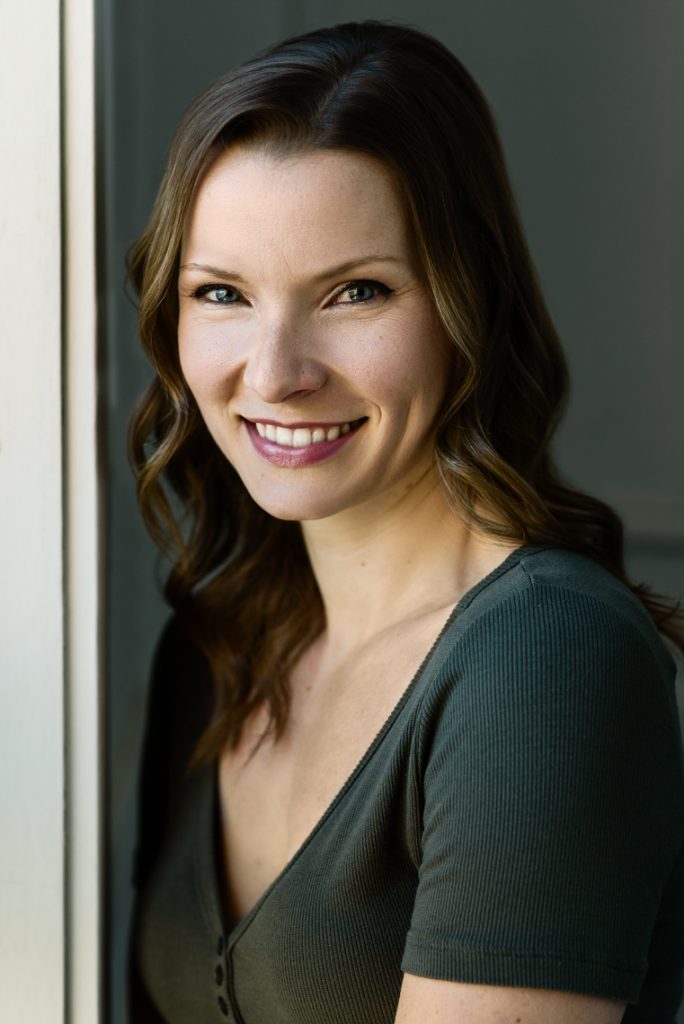 Rebecca Tremblay
Rebecca is a Coach, Energy Healer and Compassionate Inquiry Practitioner who supports clients in realigning with their authentic self and reconnecting with their intuition, their body and their natural vibrancy.
Rebecca is passionate about working with the unconscious & shadow self, exploring the invisible dynamics that run our lives, and pinpointing old patterns and blocks that, when shifted, free the soul from suffering.
Rebecca is a world traveler who speaks 3 languages. She is married to a Cuban and has a 2-year-old son, Odin. She works in private practice online and in-person.
"Rebecca gracefully guided me to set reasonable boundaries to take care of myself and showed me ways of honing in on my intuition. Rebecca is inspiring and I couldn't have asked for a better coach." — Amanda
"Working with Rebecca helped me trust again. Before these sessions, I felt lost and angry. Her openness and genuine interest was encouraging and motivating. Anyone would be lucky to be able to experience what I did with Rebecca." — Anna
Compassionate Inquiry Certification, 2020 Reiki Level 1, 2, 3 and Reiki Master, 2019 Moon Wisdom Mystery School, an Advanced Course in Shamanism, 2019 The Art of Intuitive Tarot, 2018 Life Coaching Certification, 2017 Tantra Touch Sacred Sexuality, 2016 Bachelor of Education, 2015 Master of International Development 2013

ADHD, anxiety, chronic pain, depression, illness, LGBTQI2, other, BIPOC (Black, Indigenous, People of Colour), sexual abuse, trauma, Women's Health
Contact this Practitioner