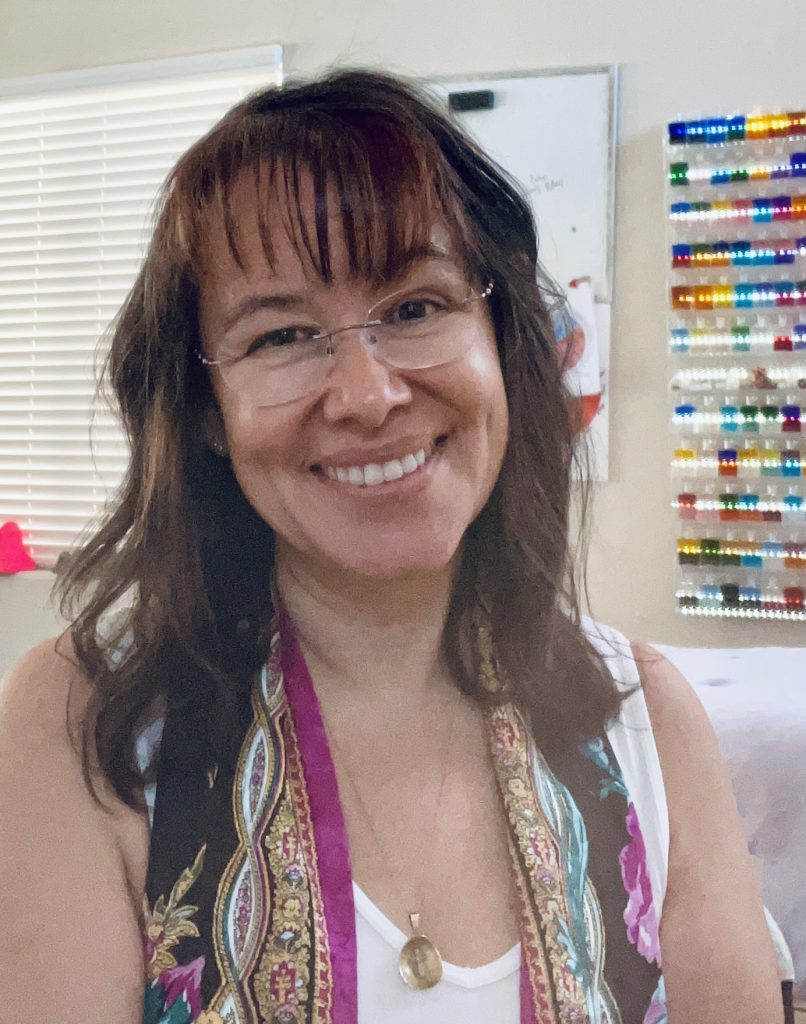 Rosio Fuentes
Hi, I'm Rosio (Rosie). With nearly three decades of experience in the exciting hospitality and gaming industry, I excelled in relationship marketing, fostering meaningful connections. However, when COVID hit, I felt compelled to shift my focus toward wellness and compassionate healing.
Living with EDS, a connective tissue disorder, I understand the challenges faced by those with chronic illnesses. Additionally, I support my husband, who lives with autism, PTSD, and childhood trauma, and serve as a guardian to three nieces with a remarkable ACE score.
Being first generation and of indigenous Mexican and Spanish heritage, I deeply honor and embrace the wisdom of my ancestors. My personal healing journey has allowed me to hold their wisdom close while compassionately letting go of what no longer serves, empowering me to uplift and guide others.
At the heart of my practice lies diversity and inclusivity, driving my deep commitment to expand Compassionate Inquiry within the BIPOC community. I am privileged, as a bilingual practitioner.
Through my unique blend of experience, challenges, and ancestral connection, I walk alongside others, fostering peace, love and self-compassion.
Thank you for allowing me to share my story.  I'm here to support you on your journey of healing and self-discovery.
CI Suicide Attention Training 2023 CI Mentorship CI Internship (Spanish and English cohorts) Clinical Consultation/Supervision Training w/ Dr. Lois Ehrmann 2023 Aura-Soma Practitioner 2021 Colorpuncturist 2021 Spiratual Warrior Training 2020 Conscious Parenting 2.0 2020

ADHD, Adolescents, Anxiety, Life Coaching, Parenting, Self-esteem, Self-harm
Contact this Practitioner