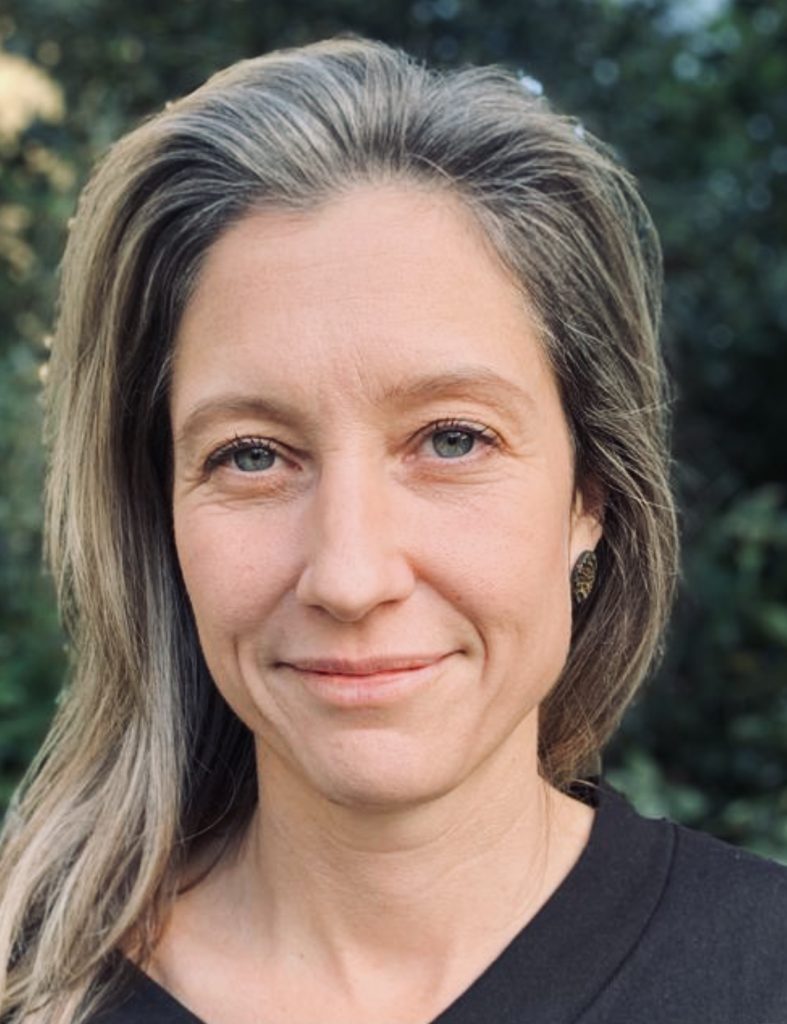 Ruth Veda Clarke
I have been on the Compassionate Inquiry journey since 2020, it's given me the capacity to accept and hold the young parts of me that needed much love and attention.
I come from a medical background of being a Paramedic, dealing with 999 emergencies and then through my own health issues I switched careers and became a Body Worker, I work in person and online facilitating courses to support my clients connecting with their true self, these range from self care classes to breath-work sessions.
My own personal journey has been one of drug addiction, sexual trauma, loss & grief, anxiety, low self esteem, unable to say 'no' and pushing through emotional & physical pain.
Working with my clients is always an honour, I am not here to fix you but to work with you to uncover your deepest truths, I see the possibilities within you. I am light hearted and aim to incorporate play into everyday life.
www.ruthveda.com
Currently Compassionate Inquiry Internship, Completed Compassionate Inquiry Circles Internship, Diploma Deep Tissue, Reiki II, Baby Massage Instructor, NOCN Intuitive Recovery.
Contact this Practitioner