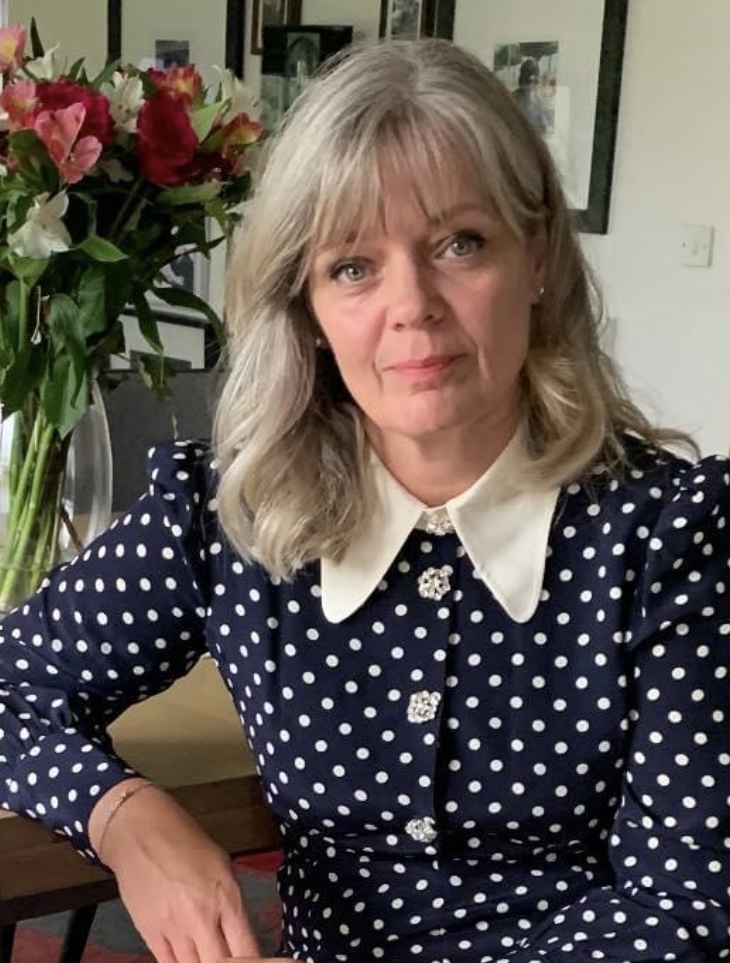 Sandra Schmidt
I have higher diploma in Relationship and Parenting Mentoring, 
My interest in mental health started a long time ago, but more when my first daughter past of cot death, I was only nineteen, and ended up existing instead of living for many years.
Trying to cope with her death, required the most difficult work I ever had to do, I had to make a new commitment to living, not only for myself, but also for my three sons and three daughters, which are my everyday teachers,  and not to forget my husband.
I am very committed to my own healing, which has always provided the most meaningful foundation for my roll as a health practitioner more importantly CI Practitioner
I have learned along my journey, that authentic change begins with silence, stillness and the courage to look inwards
We may not like what we find there, but getting in to our body is where the work of change is done, or instead of change, where we emerge from behind the pillars we build to protect ourselves.
Compassionate Inquiry Suicide Attention Training, Mediator, Interpersonal Communication Parent Relationship Mentor, Crisis Volunteer, CI Practitioner, Completed Compassionate Inquiry Mentorship Program in August 2022 Compassionate Inquiry Internship Sept 2022-2023

anxiety, couples, depression, grief and loss, self-esteem, trauma, Women's Health
Contact this Practitioner