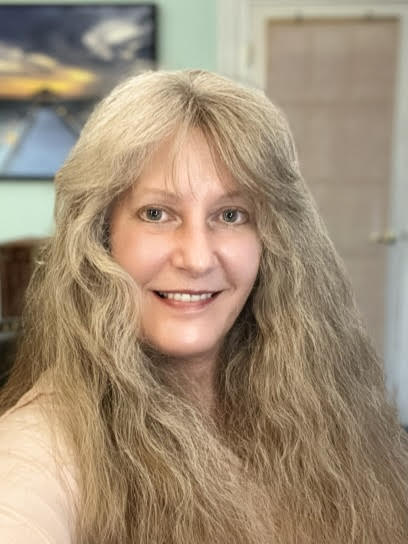 Sonja Buskey, LCSW
I am a Licensed Clinical Social Worker and Certified Compassionate Inquiry Practitioner located in Virginia Beach, Virginia. In my private practice, I specialize in working with survivors of trauma, addiction, domestic violence, human trafficking, and narcissistic abuse.
We all long to be seen, heard, and loved for who we truly are.  Healing occurs when we feel safe in our relationships.  Compassionate Inquiry offers a path for removing the blocks that keep us from connecting with ourselves and with each other. We can then allow our authentic selves to shine through. The change that you will experience is deep, lasting and real. If this resonates with you, and you would like to explore what's blocking you from having the life and love that you desire, or you would just like to gain some insight into the challenges of daily life, I invite you to contact me.  Thank you for your consideration!
Compassionate Inquiry sessions are available for Virginia residents, due to my therapy license being state specific.
Compassionate Inquiry Mentorship, Compassionate Inquiry Internship, CI-Informed Suicide Attention Training, Clinical Supervision with Lois Erhmann, Master of Social Work - Norfolk State University
Contact this Practitioner