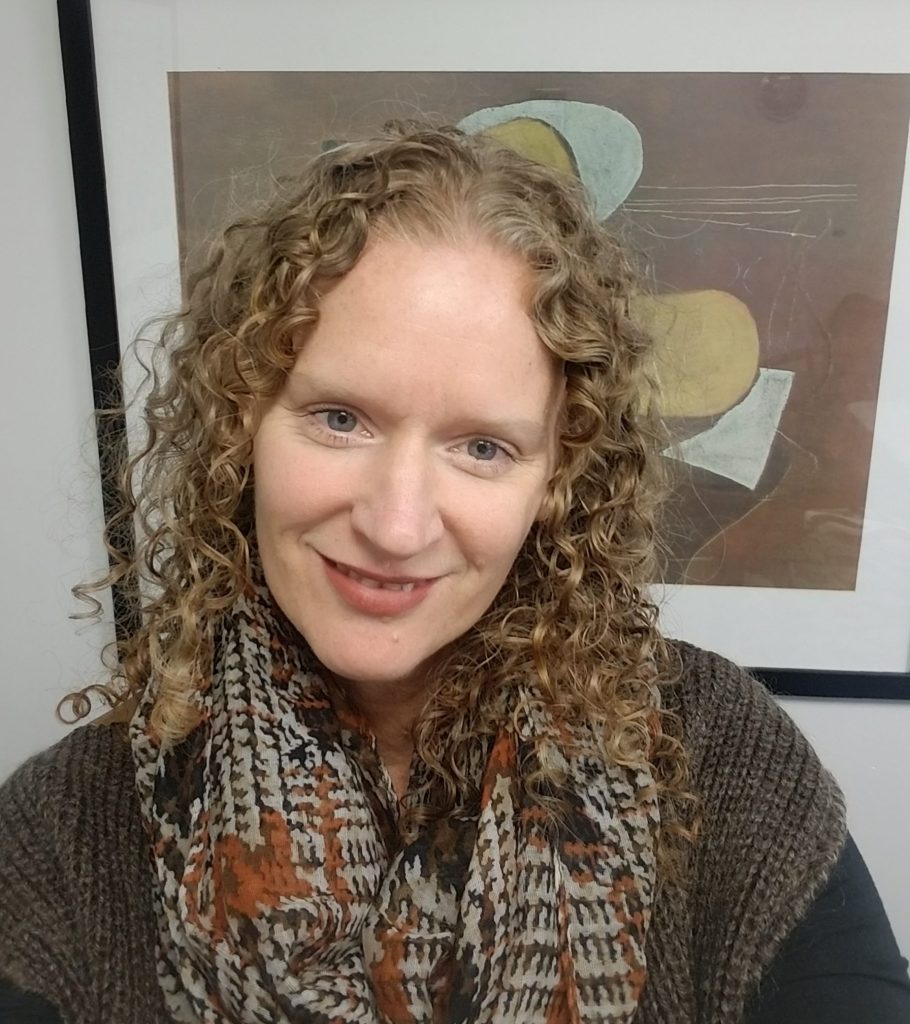 Stacy King, LCSW
I've always lived outside the box looking to expand and learn new things. As a graduate of NYU Social Work School, I knew I wanted to work with people to help guide them to find the best parts of themselves. I have worked as a psychotherapist since 2007 in an outpatient mental health clinic treating a range of issues from trauma to anxiety and depression along with people having existential questions and spiritual awakenings. Although I was classically trained in psychotherapy, I use an eclectic approach to meet my clients where they are at.
​In 2013, I was trained by Dolores Cannon in her technique called Quantum Healing Hypnotherapy Technique, where the client explores past lives and connecting to their higher selves. I have found this work to be incredibly transformative and healing for many. 
​In 2020, I embarked on a year-long intensive trauma-based training called Compassionate Inquiry developed by Dr. Gabor Matè. It is a mind-body approach to recovering the authentic self through a process that guides the client back to wholeness and truth.
​On a more personal note, I've been on a journey towards wellness and healing, which I intentionally began around 2011. I've come to believe the best way one can help others is by constantly working on themselves. Yoga became an important part of my self-care practice, which also led me to clean eating. I discovered self-love as an integral part of the healing process. Through the medicine of plants, yoga, clean eating, positive affirmations, self-study, and compassionate inquiry, I have made the journey back home to my wholeness and continue to "do the inner work" in order to keep myself as a clear guide. "The more we are in touch with ourselves, the more we feel this innate desire to know and be who we really are. We want the freedom to live as we're supposed to live, to fulfill our potential."~A.H. Almaas
Anxiety, Depression, Grief and loss, Spirituality and ritual, Trauma and PTSD

CI Mentorship completed August 2021, CI Internship to be completed February 2022, Quantum Healing Hypnotherapy Technique Certification completed November 2013, Psychoanalytic Psychotherapy Certification completed June 2010
Contact this Practitioner