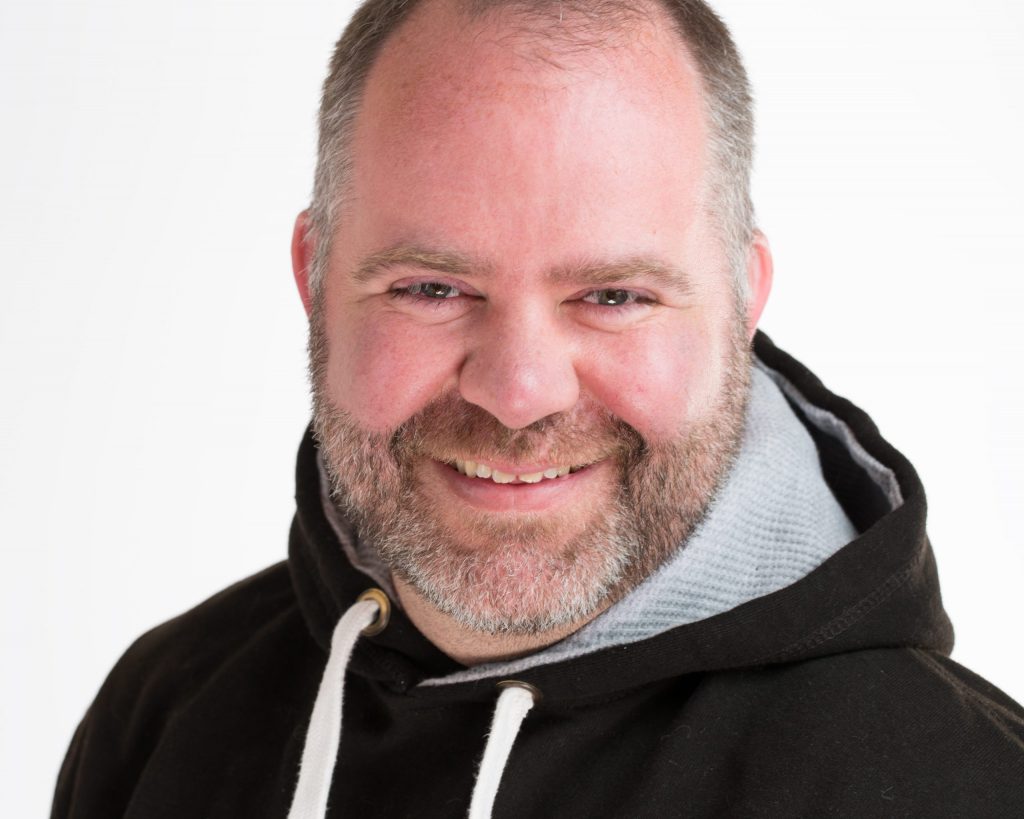 Stephen Brown
For over 25 years I have been working with people, and connection is at the core of that work - connection with self, with community and the environment.
I offer courses, retreats and 1-2-1 sessions that are powerfully transformative and have the intention of bringing harmony to your mind, your life, your community and the world.
My work utilizes many western, eastern and ancient modalities, practices and environments. All the while, holding safe space for you to navigate your life, nervous system, perceptions and beliefs, behavioural patterns, and values.
In our work I will remain present to you, my Self and the process. I will support you and provide curiosity, care, compassion, connectedness, calmness and clarity.
I look forward to hearing from you and exploring how we might work together.
Adoption, Anxiety, Depression, Grief and loss, Trauma and PTSD

Compassionate Inquiry Practitioner and Mentor, Internal Family Systems Level 2 practitioner, Somatic Experiencing (Beginning i/ii), Basics of Clinical Supervision with Jeff Chang, Integrating IFS into supervision and consultation, FD Integrative Counselling (2019 - 2022), Level 4 Counselling Certificate, NLP Master Practitioner, Master Firewalk Instructor and Trainer, Laughter Yoga Teacher, Looking Through the Lens of Polyvagal Theory with Deb Dana
Contact this Practitioner