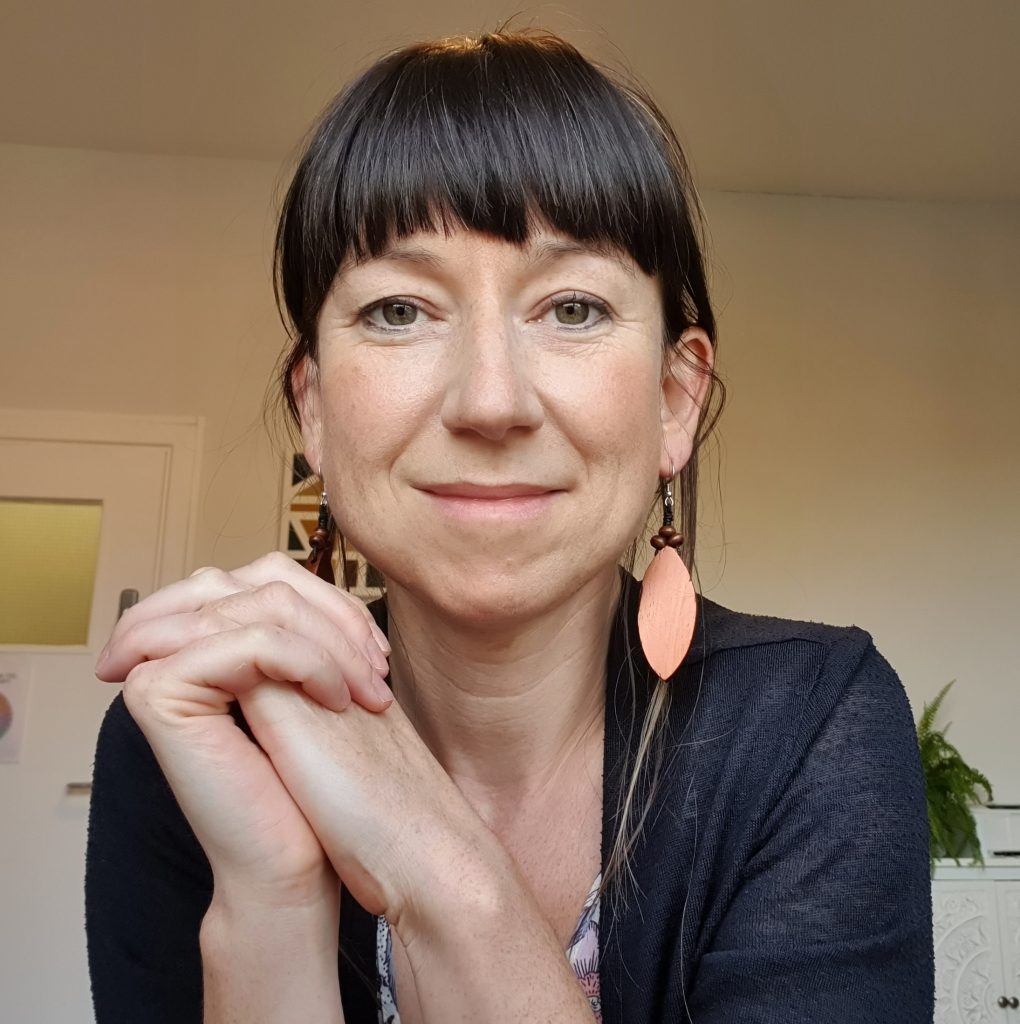 Susi Wrenshaw
My personal journey goes hand in hand with my professional one. As I open myself fully to connection, the therapy relationship offers great potential for deep and lasting healing for those I serve.
I used to deal with the pain of my trauma through starvation, self-injury, alcohol and workaholism as well as dissociation. I now live comfortably and often joyfully in my body. I have discovered safety, nourishment and authentic expression in relationships. I have a lot of professional experience, yet it is also who I am as a whole human that I offer when I work with people.
I work as a body-oriented Trauma Therapist privately and with the Clinic for Dissociative Studies. I lead Trauma Informed Yoga for a high dependency psychiatric unit and run professional trauma trainings for yoga teachers and psychologists. I was previously a NEAD/PNES Yoga Therapist in an NHS hospital within the Neuropsychology Department.
At this time I am not taking new public clients. Thank you for your understanding.
Anxiety, Chronic Pain, Couples, Plant medicine, Plant medicine integration

2022 Compassionate Inquiry Certified Practitioner – Gabor Maté; 2021 Safe and Sound Protocol – Dr Stephen Porges and Deb Dana; 2021 Personality Disorders Certification Training: Advanced Diagnosis, Treatment and Management – Gregory W. Lester, Ph.D; 2020 Emotional Freedom Techniques Level 3 - Life Beyond Limits - Tania A Prince 2020; Yoga Cognitive Behavioural Therapy (Y-CBT) – Yoga at the Ashram – Dr Manjit Kaur Khalsa and Julie Greiner Ferris 2019; Eye Movement Desensitisation and Reprocessing Level 1,2 and 3 - EMDR Centre London 2018; Emotional FreedomTechniques Level 1 and2 - Life Beyond Limits - Tania A Prince 2018; Ayurveda Diet and Lifestyle Consultant Diploma - Ayurveda Pura Dr Deepa Apte 2017; Anatomy and Physiology Level 3 Diploma - Ayurveda Pura 2017; Indian Head Massage Diploma - Therapy Training School Nikki Wolf 2015; Pregnancy Yoga Diploma - Yoga Campus - Janine Hurley; 2014 Yoga Therapy Diploma - Dru Yoga, Certified by International Association of Yoga Therapists 2013; Yoga Teacher Training Diploma - Yoga Haven, Certified by Yoga Alliance Professionals; 2007 Mentoring Level 2 Diploma - MANCAT / Open University 2003; 2.1 BA Theatre Arts Manchester Metropolitan University