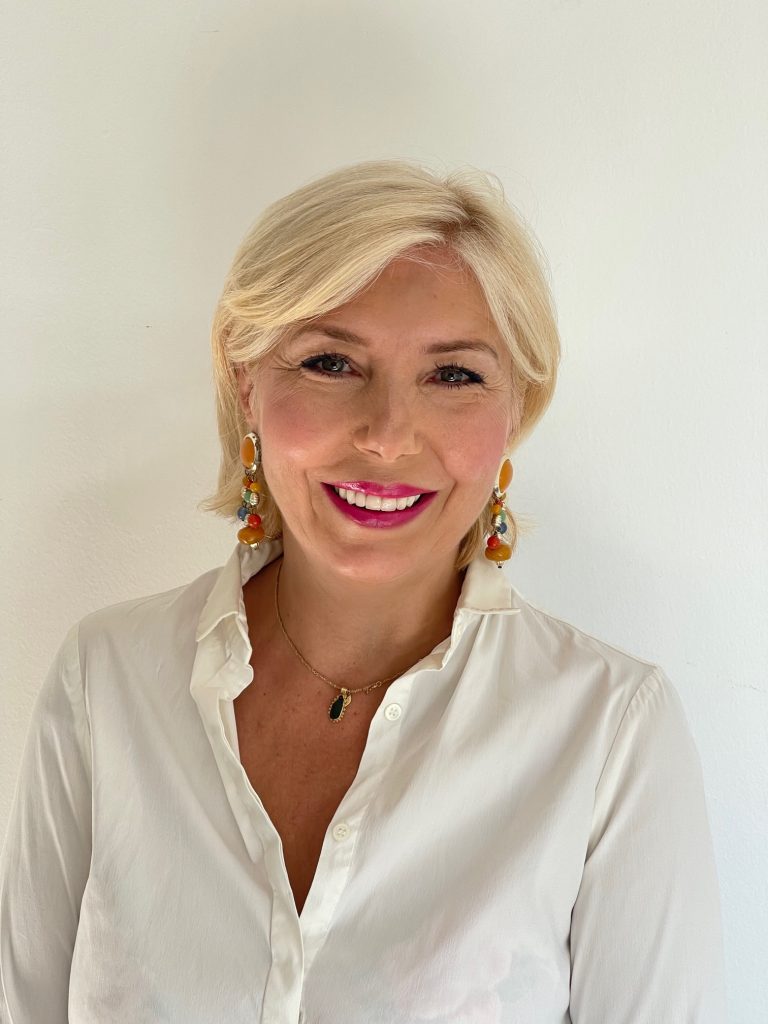 Tatjana Ivkovic
Hi, I am Tatjana.
I am certified as a Compassionate Inquiry (CI) Practitioner as well as a Non-Directive Interventional (NDI) Psychotherapy Mental Health Counselor. I am educated as a Focusing Therapist and have completed the CI Professional Online Training, the CI Mentorship Program and am currently studying to become CI Mentor.
I have a private practice based in Chania, Greece, working in person or online with people from all over the world.
My intention is to create a safe environment, which gives you the space to be seen, heard and held compassionately. During this process, we build a strong therapeutic relationship, where your feelings, perceptions, old beliefs and behavioral patterns can be explored to liberate your true self on your journey to living authentically.
My vision is to create a more compassionate world, turning pain into power, and witnessing personal awakening.
I am passionate about this work and filled with gratitude for anyone willing to explore this unique journey together.
English, Greek, Bosnian, Serbian, Croatian, German ( not so fluent)

NDI Psychotherapy, Focusing Therapy, Ayurvedic Massage, Reflexology, Reiki

addiction, ADHD, anxiety, depression, other, refugees, self-esteem, sexual abuse, trauma, Women's Health
Contact this Practitioner