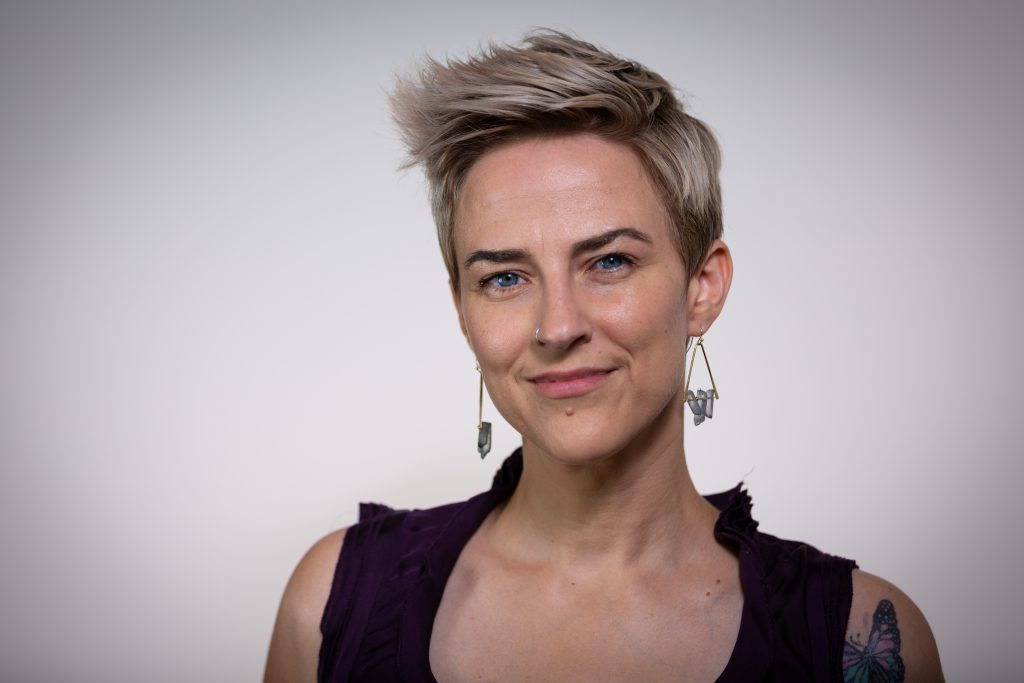 Tera-Sundri Biddle
Your thoughts, beliefs, and behaviours
are rooted
in wise survival strategy. There's beauty and intelligence in even the most misunderstood aspects of yourself.  I endeavour to hold a space conducive to the befriending and integration of such parts.
My belief is that we're all worthy of connecting to our inherent, authentic vitality and wisdom. Having experienced profound loss, addictions, and mental health challenges myself, I appreciate the courage and grit it takes to come to the work of self and interpersonal exploration. Your process, unique to you, is one I both honour and trust.
I have special interests in parts work, polyvagal theory, attachment theory, somatic based practice, and grief work. Finally, as a late diagnosed neurodivergent individual, I am especially passionate about learning how I can better serve in culturally competent, neuro-inclusive ways.
Currently, I am a Master of Counselling student with City University of Seattle in Canada. To fulfill the conditions of both my degree and the regulatory body I aim to register with, I am offering services while under clinical supervision.
Please be in touch to see if we might be a good fit to work together.
Compassionate Inquiry Mentorship Program, 2021 Compassionate Inquiry Internship Program, 2021-2022 Yin Yoga Teacher Training, 2018 Kundalini Yoga and Meditation Teacher Training, 2017 Midwifery Second Attendant and Doula 2013-2017 Yoga Nidra Teacher Training, 2012
Contact this Practitioner