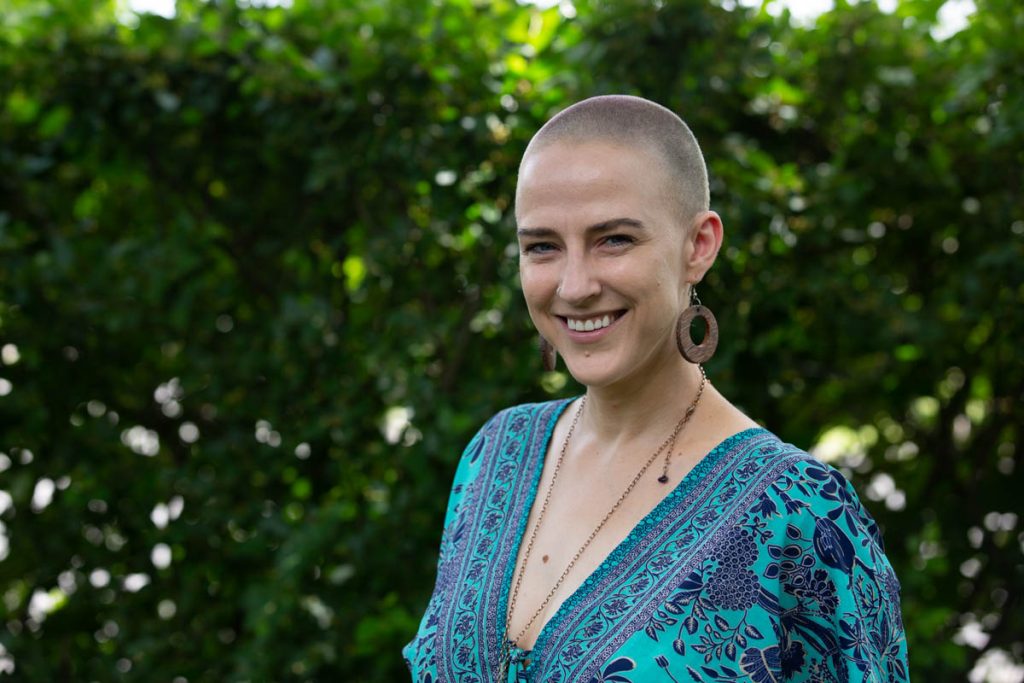 Tera-Sundri Biddle
Your thoughts, beliefs, and behaviours
are rooted
in wise survival strategy. There's beauty and intelligence in even the most misunderstood aspects of yourself.  I endeavour to hold a space conducive to the befriending and integration of such parts.
I've experienced profound loss, addiction, and mental health challenges myself. As such, I sit with you not as an expert, but as an empathic equal. Your process, unique to you, is one I both honour and trust.
As of the Fall of 2022, I will be embarking on my Master of Counselling.
I am informed by CI, Internal Family Systems, Polyvagal Theory, Queer Theory, and eastern yogic practices
. My session rates reflect both an intention to be accessible, as well as my status as MC student.
I currently offer Zoom sessions. You're invited to get to know me more at www.RootsForWingsHealing.com
Compassionate Inquiry Mentorship Program, 2021 Compassionate Inquiry Internship Program, 2021-2022 Yin Yoga Teacher Training, 2018 Kundalini Yoga and Meditation Teacher Training, 2017 Midwifery Second Attendant and Doula 2013-2017 Yoga Nidra Teacher Training, 2012

addiction, anxiety, depression, eating disorders, grief and loss, self-esteem, trauma
Contact this Practitioner