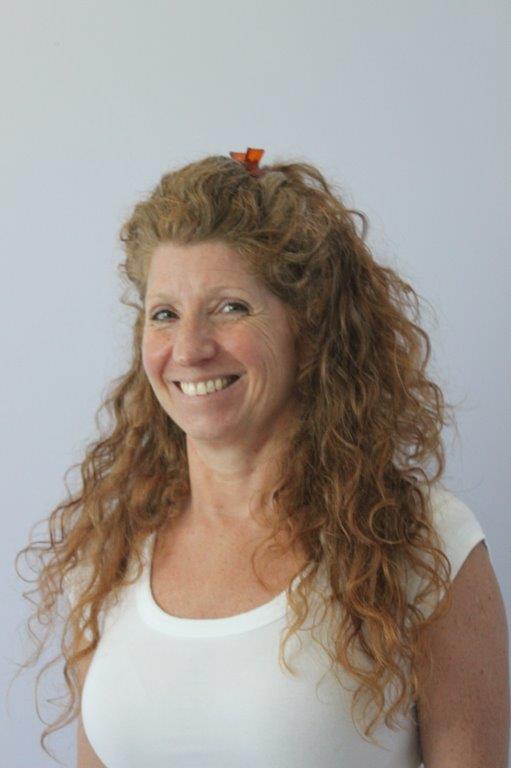 Terri Bernath
Hello. I am Terri, a grateful graduate of the Compassionate Inquiry program. I took the training with the intention of healing myself from the trauma of my past. That intention was more than filled. Now I bring CI to anyone who is searching for healing from their own suffering. I do love working with pregnant women supporting them and the developing life within. This is a decades-old passion. I also want to work with twins. I am a twin and I understand the unique, and often challenging world, of being a multiple. CI is the most compelling work I have ever known for compassionately helping people to reconnect to themselves and heal themselves.
I have a long history of working in natural health. Blending Compassionate Inquiry into my own business based on physical and energy modalities is a natural union for supporting people on their on journeys towards wholeness and healthiness.
Compassionate Inquiry sessions are available in person and via Zoom.
Certified Reflexologist, Chartered Herbalist

chronic pain, depression, grief and loss, illness, trauma