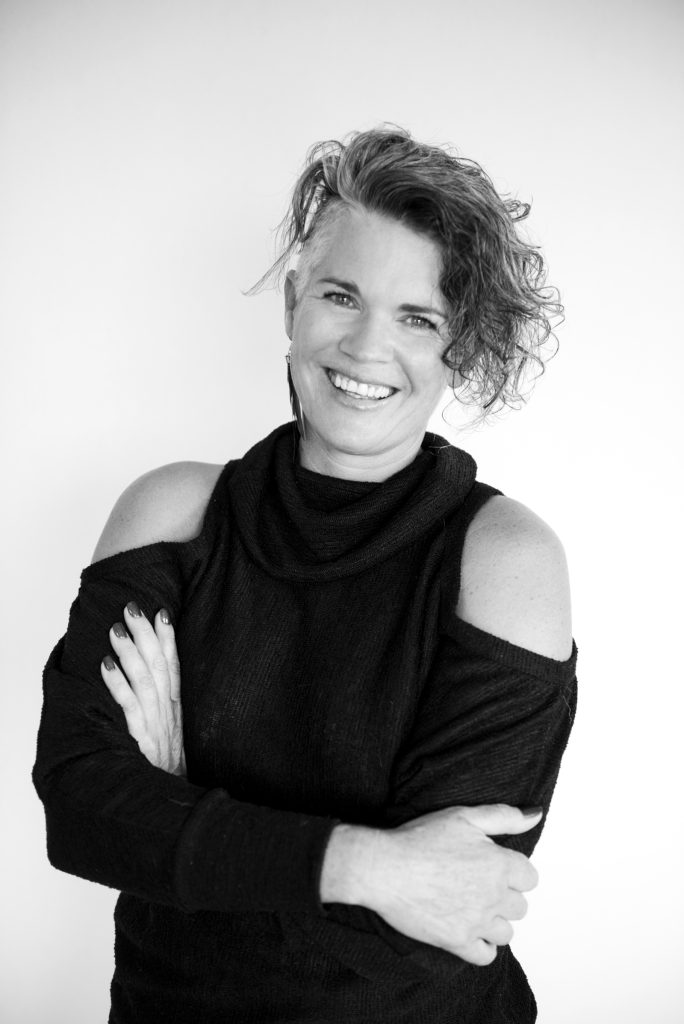 Terri Ewart
I love that your curiosity has led you here!
My name is Terri, and I am Sex Therapist based in New Zealand with the privilege of being involved in CI since 2021.
I was led to CI when I realised the common denominator in decades of unsuccessful relationships, and the accompanying sadness, was me. And oh boy did that open a can of worms!
It was compassion, which was both new and life changing to me, that supported the navigation of that can. Until then I had supported my trauma through alcohol, sex, drugs, workaholism.
Compassion has allowed me to connect all the parts of myself and to this day this learning continues as I continue to do the work that supports me to find my embodied joy and authenticity in this world.
Whilst specialising in sex, intimacy, and gender I have been privileged to support clients in the areas of trauma, grief, embodiment, self-esteem, boundaries, belonging, depression, anxiety.
I am the mother to two wonderful teenage boys, 3 dogs and two cats. My joy is created by dance, yoga, painting and puppies and I hold the belief that we can all learn to choose the lives we desire......
Terri
www.staycurious.co.nz
Grief and loss, LGBTQI2+, Plant medicine integration, Sex Therapy, Sexual Abuse, Trauma and PTSD

Completed Compassionate Inquiry Mentorship Program 2022 Sexological Bodywork 2018 Somatic Education 2020 Safe and Sound Protocol 2021
Contact this Practitioner