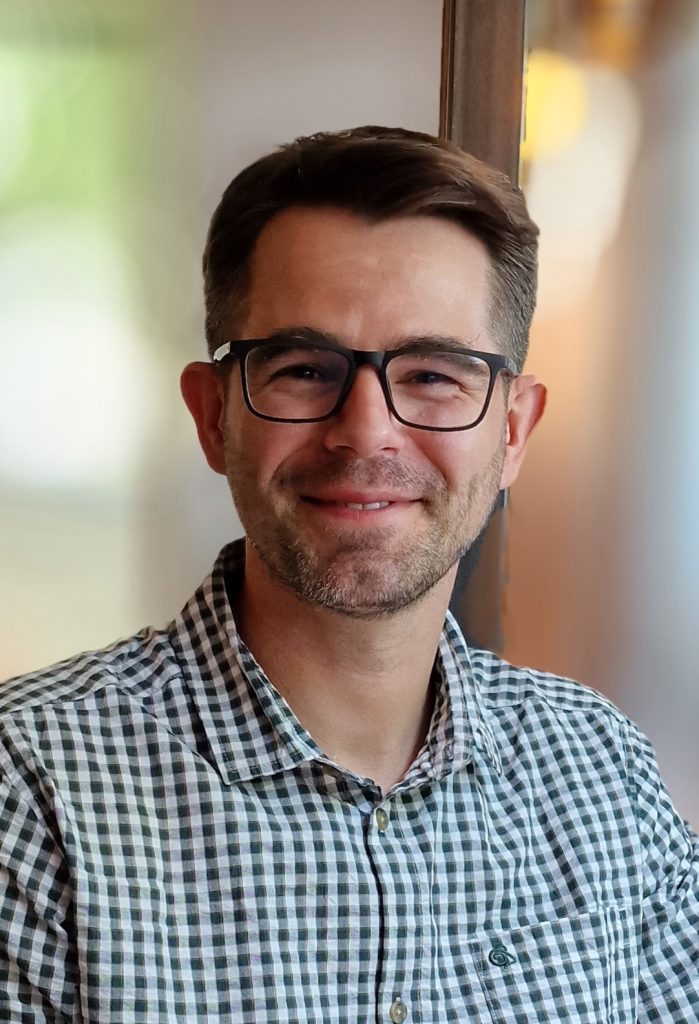 Tomasz Joka
Hello, my name is Tom, thank you for exploring your support options, it takes courage to try something new.
My intention, first and foremost, is to provide a safe space where you feel held with kindness so you can explore and connect with those parts of you that are longing to heal, relax and thrive. 
For over fifteen years I have supported humans to heal, grow stronger and courageously reach for their personal and health goals. I view my life as an ever changing work in progress, I live in a state of 'becoming' as I continue to study, learn and integrate teachings into my own daily life. 
Based in the UK, I support humans worldwide via zoom. My CI sessions are informed by therapeutic modalities such as IFS, Somatic Experiencing, Family Constellations and polyvagal theory alongside my qualifications in Sports Science, Personal Training, Nutrition, Breathwork and more.  
Rest assured you don't need to know the answers, together we can explore your questions, doubts, fears and dreams. I will invite you to get in touch with and welcome anything that wants to come to the surface so you are free to express, ask and embrace a life of dynamic aliveness and all it means to be human. I offer a safe and sacred space for you to be seen, heard and held. I will support you to discover your own truth and create a definition of what an authentic life is for you. 
During your session I will support you to unearth clarity to gain insight around your needs, allowing you to say an authentic Yes or No in ways that nourish and support you. 
All healing comes from connection and together we will welcome every colour and shade of your life. While it can be scary to ask for help, know that every part of you is valid and invited here. As you live the seasons of life I am here to be a safe presence, holding you in possibility as you make friends with all the facets of your experiences. 
My own life has been deeply touched by Compassionate Inquiry and it is a true honour to witness my clients reconnecting, transforming and embracing their own lives.
If you feel a calling, you are invited to schedule a free 15 minute discovery call. Reach out below, it will be my honour to help you discover your own truth and happiness.
Contact this Practitioner