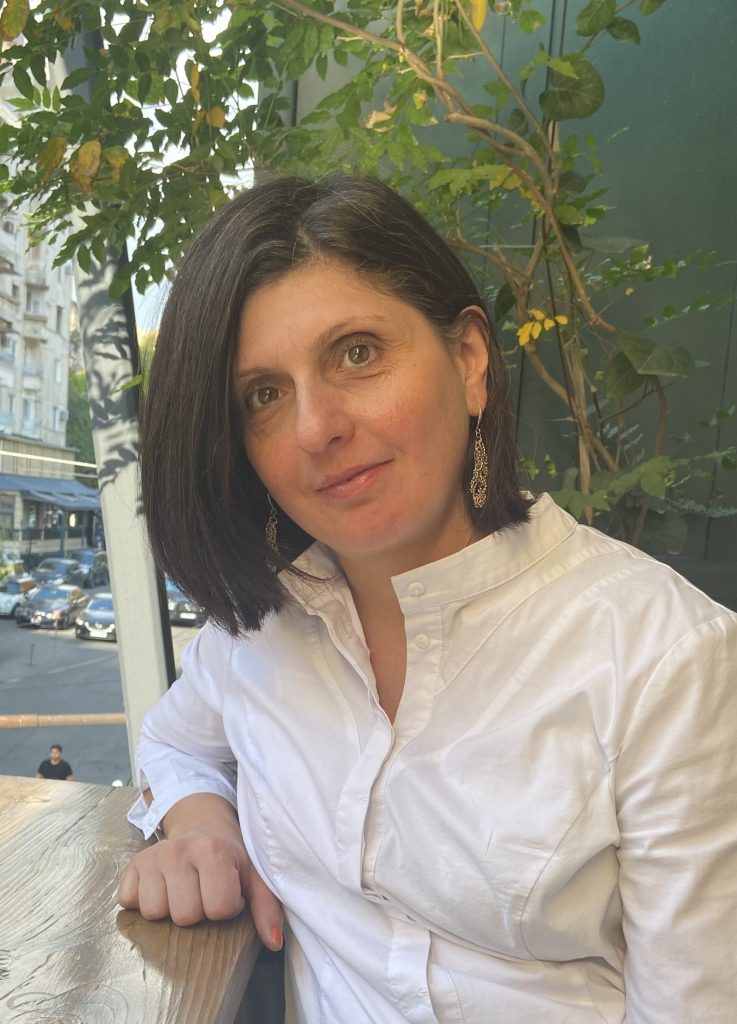 Varduhi Torosyan
Varduhi likes to think that psychotherapy is a compassionate journey, where she helps clients find their wisdom, reconnecting to their authentic selves. Her philosophy of therapy is client-centered, predominantly based on a safe client-therapist relationship where the healing process is possible in the presence of trust and compassion. She's convinced that good therapy is about the relationship and not the specific approach or method used. 
 Her therapeutic approach is CI sometimes combined with different modalities.  
After 17 years of teaching at the Linguistic University Varduhi determined to pursue her long-time passion and completed a Postgraduate study in Applied psychology. Simultaneously starting her journey with CI, she's managed to make quick advances as a CI Private Mentor, CI Circle Leader, and CI Practitioner.  
Varduhi is the founder of "My Family" psychological research NGO. 
She has several published articles and a book on psycholinguistics.
English, Armenian and Russian

Addiction, Anxiety, Eating disorders, Grief and loss, Sexual Abuse, Trauma and PTSD

Completed Basics of Supervision Training with Jeff Chang, Completed CI Mentorship Program, Completed CI Internship Program, Completed Interpersonal Neurobiology, Completed CI Mentoring Internship, In Mentoring Support Program
Contact this Practitioner