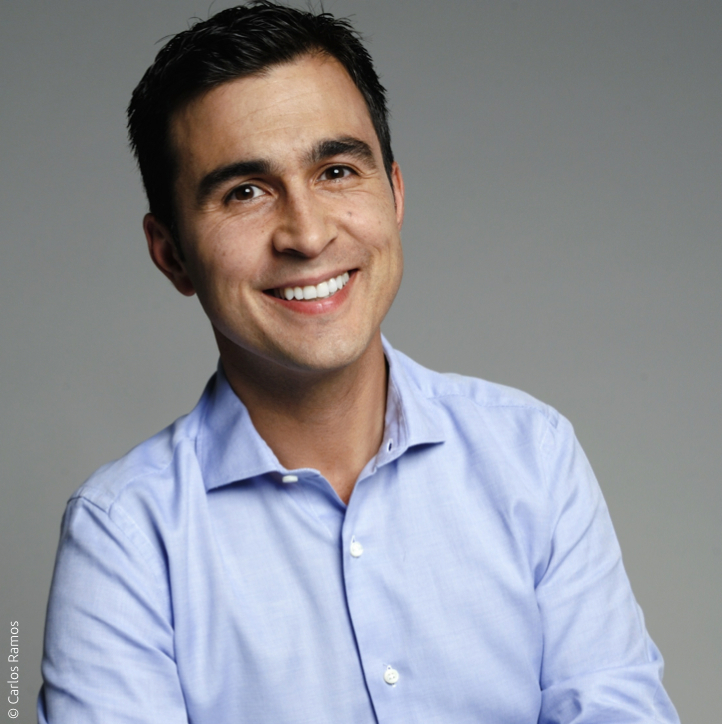 Vasco Gaspar
Vasco works globally as a facilitator, speaker and psychotherapist on awareness-based, trauma-informed and heart-rooted topics, having reached directly thousands of people around the world with his work.
His main interest lies in the integration of awareness-based methodologies (e.g. Mindfulness, Presencing, SPT) with trauma-informed approaches (e.g. IFS, Compassionate Inquiry, Polyvagal Theory) and heart-rooted practices (e.g. Heartfulness, Giftivism) to create conditions for people to (re)connect with themselves, with one another and with Life.
He is certified by several renowned institutes such as the Presencing Institute, Heartfulness Institute, Search Inside Yourself Leadership Institute, IFS Institute, Compassionate Inquiry Inc., among many others, serving as official faculty for many of them internationally.
With his presence and service, he holds the intention of inspiring awareness and transformation towards a more human and compassionate world for all living beings.
More info at: vascogaspar.com
Heartfulness - preceptor/spiritual trainer (Sahaj Marg Spiritual Foundation) | Internal Family Systems - Levels 1, 2 and 3 (IFS Institute) | SPT - Social Presencing Theater - Advanced Practitioner and Oficial Faculty (Presencing Institute) | Presencing/Theory U - Advanced Practitioner (Presencing Institute) | Polyvagal Theory - Foundations of Polyvagal Informed Practice; Polyvagal Labs (Deb Dana) | Mindfulness-Based Emotional Intelligence - SIY Certified Teacher (SIYLI.ORG) | Psychology (Coimbra University, Portugal)

Anxiety, Spirituality and ritual, Stress
Contact this Practitioner