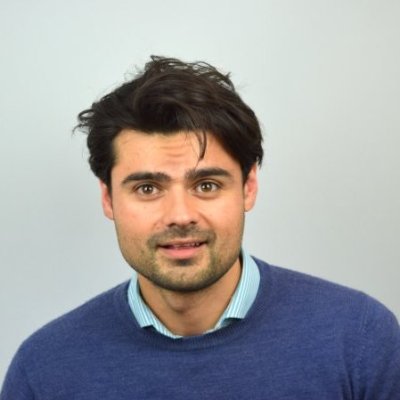 Xavier de Lecaros-Aquise
Xavier de Lecaros-Aquise became a Compassionate Inquiry practitioner with the class of 2019 and has since also been a Compassionate Inquiry Educator's assistant of new graduating practitioners.

Xavier cares passionately about bringing healing through presence, awareness, compassion and connection. He works with clients internationally and has a private practice based in London's Shoreditch, UK.

Xavier uses a combination of modalities from Compassionate Inquiry, to DBT, CBT, Schema Therapy as well as the client's own intuition, to help them better understand and navigate their mental, emotional and physiological landscapes.

He brings a caring, open and playful approach to his work whilst holding a compassionate, tempered and safe space for you to explore new levels of awareness, exploring hidden assumptions, implicit memories and body states that form your daily experience.
Contact this Practitioner