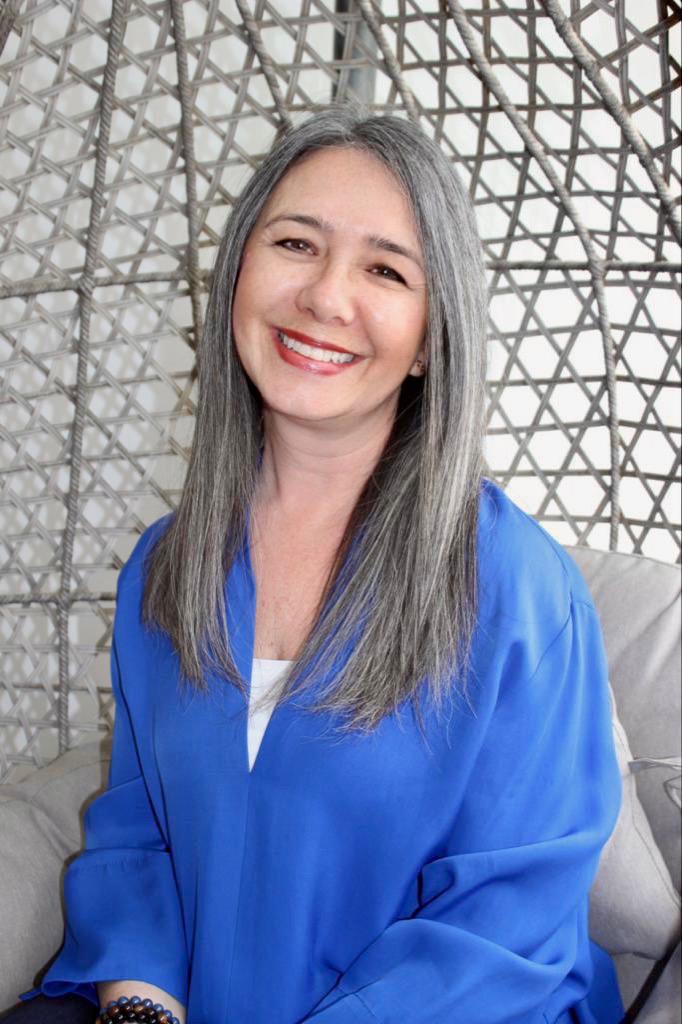 Yvie Sanchez
Hi I'm Yvie, 
I am a Certified Advanced Rapid Transformational Therapist (RTT), Certified Clinical Hypnotherapist (Trauma informed Therapist) and a Regressive/Introspective Therapist
My passion is working with people that have been impacted by Trauma and guiding them back to their true essence and wholeness; as well as healing from the symptoms and effects that trauma has had on their lives.
Born and raised in Colombia, I am now based back in London after a 12 year adventure in Dubai. With a background in investment banking and in the cultural sector, I have always worked and connected with people from all walks of life at different levels. I have come to understand how important it is to feel connected, not only to others but to ourselves.
Through my own emotional, spiritual and somatic healing journey, I have regained that connection with my essence and true self; allowing me to show up authentically not only in my own personal relationships but with my clients too.
I also work with self-regulation; understanding the mind-body connection and how awareness of stress and trauma is stored in the body is key on the journey back to our essence and wholeness.
It will be an honour and a privilege to come alongside you on your healing journey. 
Sessions can be online as well as in person in English & Spanish.
www.yviesanchez.com
Compassionate Inquiry Training September 2022 Compassionate Inquiry Mentorship program Feb 2023 Certified Clinical Hypnotherapist Certified Advanced Rapid Transformational Therapist (RTT®) CCTS -I Certified Clinical Trauma Specialist - Arizona Trauma Institute Advanced Training for Trauma Treatment of Complex PTSD - Arizona Trauma Institute Regressive/Introspective Hypnosis - Aurelio Mejia QHHT Quantum Healing Hypnosis Technique Practitioner
Contact this Practitioner