Application Process
Applications for the Feb 2021 Cohort will open October 1, 2020.
Our goal is to bring compassion, respect, acceptance, insight, healing, freedom and connection to humanity through an international community of skillful Compassionate Inquiry practitioners.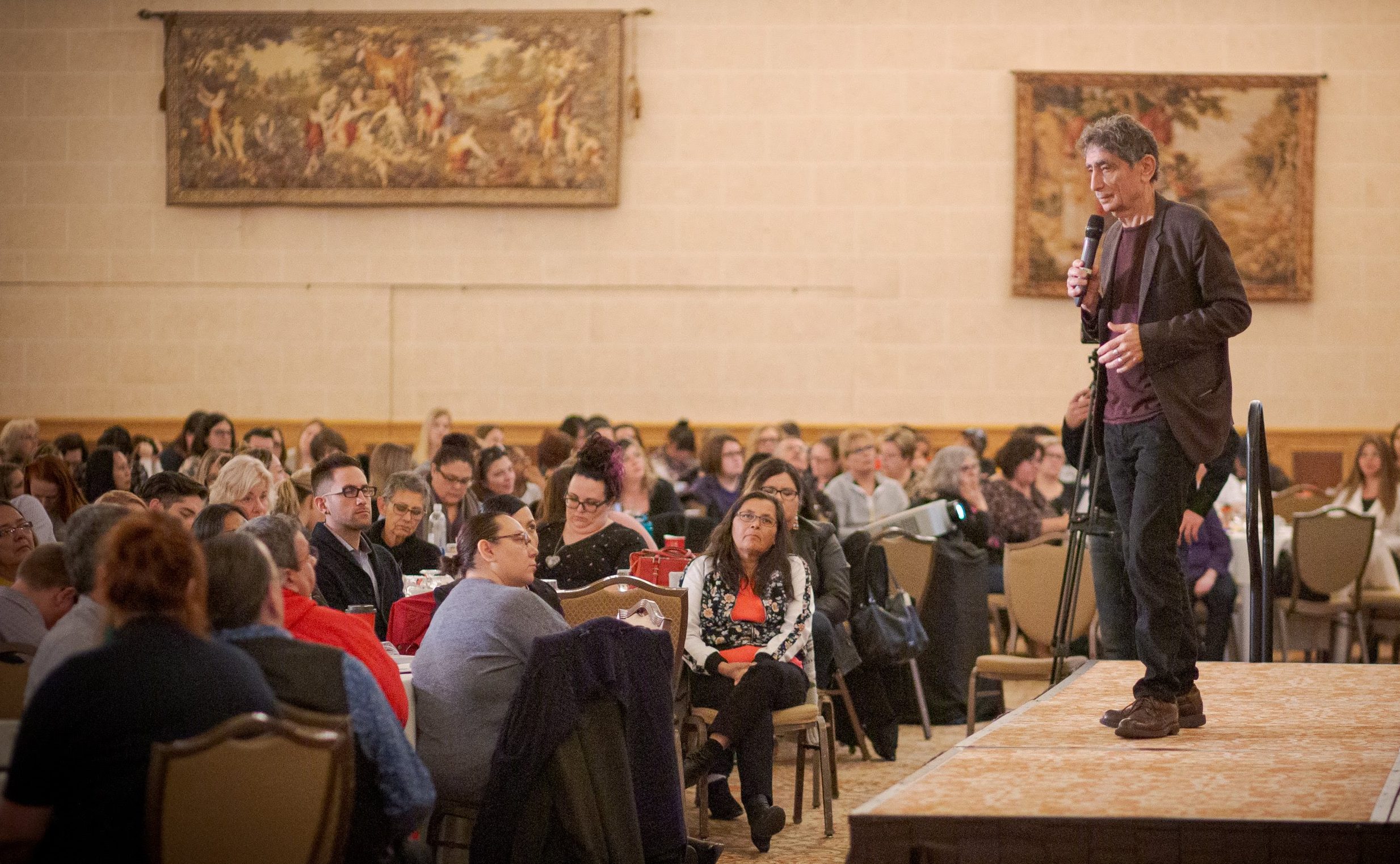 The Compassionate Inquiry Professional Online Training is an intensive graduate level certification program designed to enhance the skills and effectiveness of professionals already working with clients. Applicants must be professionals currently in practice so that the skills learned in this program can be applied and developed further throughout the year long training. Applications are approved on a case-by-case basis.
If you are not qualified to take the Professional Online Training, you are encouraged to take the CI Self-Study Short Course.
Please subscribe to our newsletter and we will keep you updated about course offerings.
Who May Apply?
Mental Health Professionals: psychologists, psychiatrists, psychoanalysts, psychotherapists, somatic therapists, hypnotherapists, social workers, counselors, marriage and family therapists, expressive arts therapists, addiction counselors, guidance counselors etc.
Medical and Alternative Medicine Professionals: medical doctors, nurses and nurse practitioners, occupational therapists, physical therapists, chiropractors, emergency medical workers, midwives, acupuncturists, TCM doctors, naturopathic doctors, Ayurvedic practitioners, osteopathic doctors etc.
Bodyworkers: massage therapists, shiatsu therapists, Rolfers®, Craniosacral and Polarity therapists, Feldenkrais practitioners, yoga therapists, etc.
Others: educators, life coaches, mediators, clergy, chaplains, First Nations elders etc.
You must be currently in therapy while attending the Compassionate Inquiry Professional Online Training to deal with personal issues as they arise
Apply:
The application is to confirm your eligibility. There is a $50 non-refundable application fee. Once your application has been accepted, you will be invited to register and pay for the full program.
If you are applying for a subsidy, DO NOT fill out the application below or pay the $50 fee until after you have been notified that a subsidy has been granted.
February Cohort:  Feb 2021-Feb 2022
The applications for the Feb Cohort will open October 1, 2020.
---
Subsidies for the Feb Training:
The course and subsidy applications for the Feb Cohort will open Oct 1, 2020. Subsidy applications are due by Nov 23, 2020. You will be notified if you have been chosen to receive a subsidy by Nov 30, 2020. Acceptance and payment of the subsidy is due Dec 21, 2020.
A limited number of subsidies are available, with a course fee of $2000, rather than the regular price of $3500. Subsidies will be granted based on financial need, the number and type of clients you work with, and the economy of the country you live in. Please only apply for a subsidy if you:
Would be unable to attend the program otherwise, due to financial constraint

Are committed and capable of attending the program you are applying for

Can pay the discounted rate for the course by the required date, in one payment

Are currently seeing clients.

Subsidies are not transferable from one course to another, or from one person to another
---
Cancellation Policy
This is an experiential program with a limited number of spaces available. If you wish to withdraw from the program, you will be given a full refund (minus a $50 cancellation fee) if cancelling up to 4 weeks after the advertised start date of the course. No refunds allowed 4 weeks after the start date of the course. No exceptions.