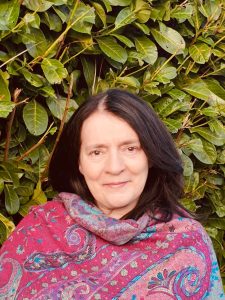 Mary Lennon
Private Mentor, Acupuncturist
Mary's intention in mentoring is to help build the mentee's competence, confidence, and effectiveness in their Compassionate Inquiry approach. She is very adaptable and tailors each session to meet the bespoke needs of the mentee. Mary has an intuitive eye and uses encouragement and support to draw out the unique qualities and skills, which perhaps the mentee may not as yet see in themselves.
Having gone through the process, Mary has met many edges of her own blind spots and sub personalities, therefore is familiar with the landscape. She delivers feedback with warmth and kindness, holding attention to detail with gentle directness and honesty.
Mary is open, empathetic and holds a safe relational field. She is looking forward to supporting you through this process and meeting you with curiosity and a passion to share with you all she has learned.
Email: [email protected]
Location: County Kildare, Ireland