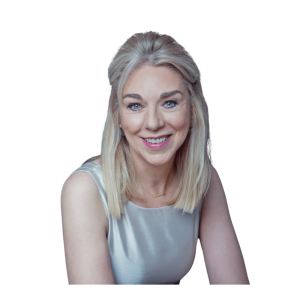 Mary O'Connor
Circle Leader
After a number of years working as a lawyer in Silicon Valley, California, I decided I wanted to help the more human parts of people.
What I mean by that is the parts of us that are trying to make sense of life, the parts that suffer and don't know what to do about it, the parts that are wondering what to do next in our careers, and the parts that have a lot of questions about the purpose of life.
These are also the parts that are triggered, feel lost and lonely, get disproportionately angry, want to please people, and often don't feel "good enough" for certain situations.
Many times, our parts don't want to acknowledge these uncomfortable feelings and want to distract themselves with work, food, shopping, alcohol, or substances.
I trained with the Mayo Clinic to become a Certified Wellness Coach. I also trained with Dr Gabor Mate to become Certified in Compassionate Inquiry.
I help my clients to help themselves.  I support my clients to explore their parts, goals, motivations, and ambitions.  We look at how to maintain lasting changes over time through self-empowerment, tools, and understanding.  I work globally with clients online through Zoom.
Location: Fumbally Exchange, Waterford, Ireland