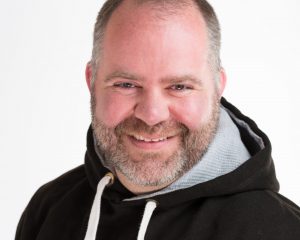 Stephen Brown
Mentoring Support Program Coordinator
Contact Stephen for questions regarding Mentoring Support Program Coordination:
Oversees, organizes and maintains both the Mentoring Support Program.
Provides CI supervision, and ongoing support, to Private Mentors to increase their competency in CI Mentoring and to support their personal and professional goals.
Builds and delivers monthly workshops to ensure consistency among Compassionate Inquiry Mentors and to maintain the level of excellence.
Email: [email protected]
Phone: +44-751-386-8476
Location: Newcastle, UK