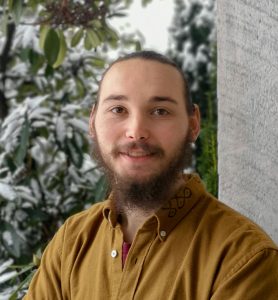 Gurudayal Khalsa
Technical Director, Media Producer
Contact Gurudayal for inquiries about:
How to access the course or website.
Technical difficulties with emails, content, or videos.
Updating or managing practitioner listings on the website.
Access to the Submittable platform for submissions.
Access to media and Zoom call recordings.
Files and forms related to the training and intake process.
Email: [email protected]