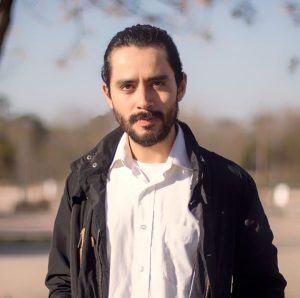 Leonardo Salas Zapata
Spanish Program Technical Assistant
Contact Leo for questions regarding:
Email support related to our online course platform in Spanish.
Website and online course FAQ and Documentation creation, design, maintenance, and updates in Spanish.
Design work, creation of course content and promotional materials in Spanish.
Upload, organization and editing of Video content (such as Zoom Calls) in Spanish.
Scheduled emails, application and registration forms in Spanish.
Email: [email protected]