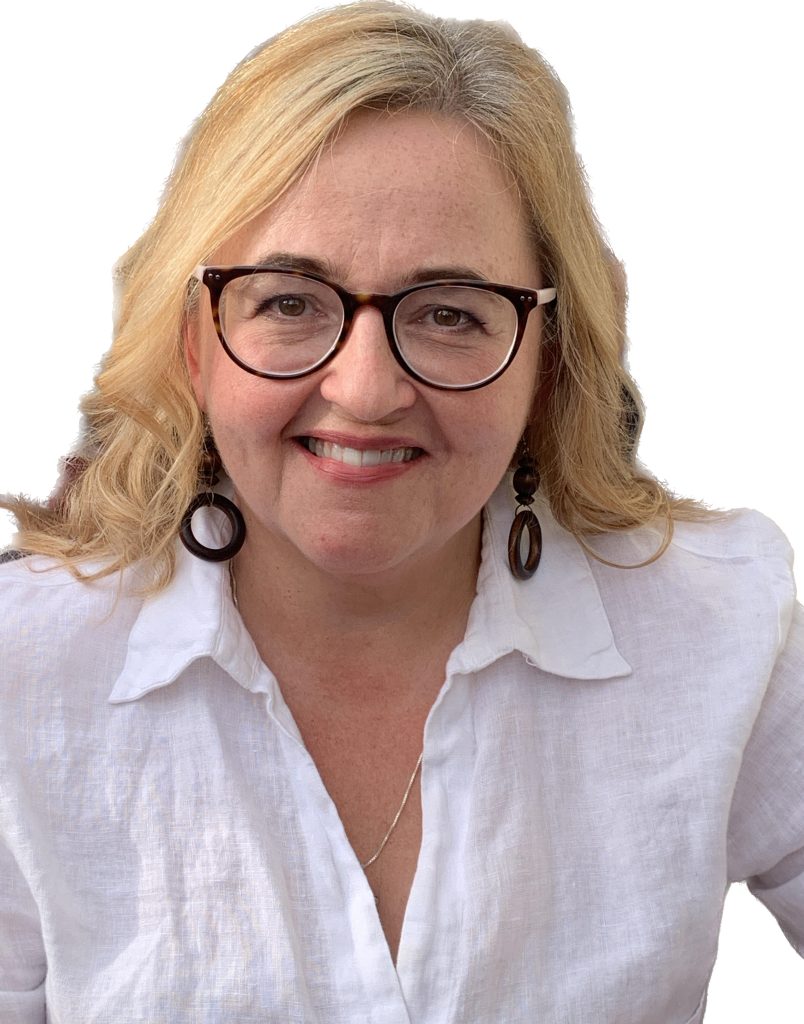 Rachèl Hughes
Private Mentor, Counselling therapist and Life Coach
My intention as a Compassionate Inquiry Mentor is to support you along your journey in
Compassionate Inquiry. My approach is soul-centered and aligns with aiding to develop a reflective practice. Supervision is meant to support and inform your work both personally and professionally. Working alongside you, we can examine one on one sessions and find opportunities for growth to deepen your understanding of Compassionate Inquiry.
I am an Educator, Compassionate Inquiry Practitioner and Life Coach in private practice.
It is my intent to provide compassion, love, light and to walk alongside you in your journey while helping you to deepen your practice and work toward certification.
Email: [email protected]
Phone: +1-613-885-0597
Location: Belleville, ON, Canada