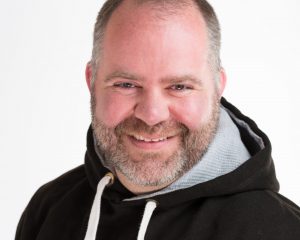 Stephen Brown
Private Mentor
My intention is to support you as your learning, understanding, and practice of Compassionate Inquiry evolves and expands.
I have been following Dr Gabor Mate's work since 2016 and was delighted to attend a two-day conference with him in Cork 2018. For more than 25 years I have worked with people, primarily in group settings utilising the natural environment and outdoor activities. I have spent many years working with young people at risk, young and adult offenders, and those who wished to bring about change in their life. I provide empowering experiences such as Firewalking, retreats in the Sahara Desert and Bali, and opportunities for connection with Self, community, and nature; and people were benefitting. However, I was aware that people wanted to go deeper, understand themselves better, and heal. When I saw Gabor working with people, I instantly knew that I wanted to learn more from him and share that with the people I was working with. It was like I had just found the missing jigsaw piece. I was delighted to join the Compassionate Inquiry programme in 2019, certify as a Compassionate Inquiry practitioner, and now serve as a mentor.
As well as Compassionate Inquiry, I trained in and use Internal Family Systems, and have begun the 3 years training in Somatic Experiencing. And to support your process on the Mentorship Programme, I completed the Basics in Clinical Supervision Training with Jeff Chang. I have spent over 25 years training, mentoring, and supporting people as facilitators and instructors in a wide range of skills that support the development of Self.
I believe that the Mentorship Programme has the potential to be the most enriching part of your Compassionate Inquiry training. I wish you every success with it and I would be delighted to assist you in your professional development.
See their practitioner bio here.
Email: [email protected]
Phone: +44-751-386-8476
Location: Newcastle, UK