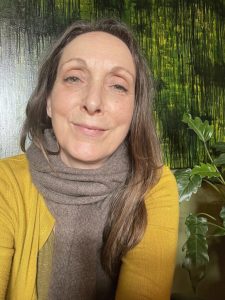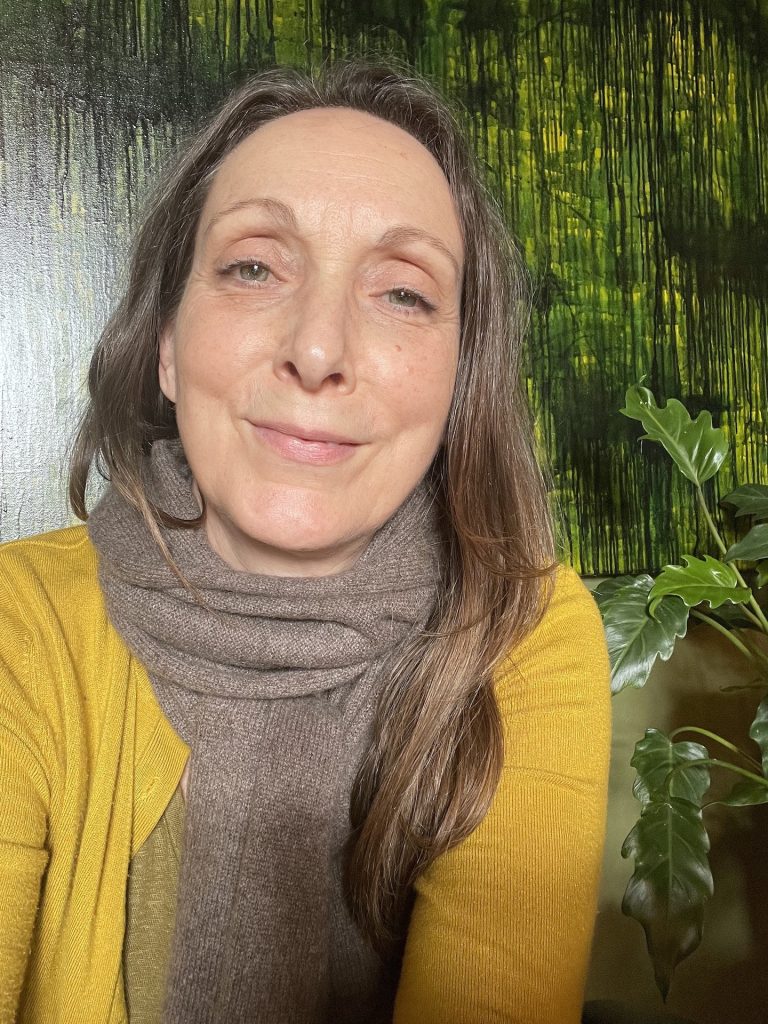 Tiph Fedor
Therapist, Private Mentor, Counselling therapist and Mindfulness Practitioner
Tiph started her journey as an energy healer over 30 years ago and is a registered Counsellor and Compassionate Inquiry Practitioner.
She is a certified Mindfulness Practitioner, having trained with Eckhart Tolle and uses her ability to hold deep presence with her skills as a Compassionate Inquiry Practitioner to support people through their journey of trauma to a place of authentic connection with themselves.
Tiph has her own private practice based in the Herefordshire countryside and works with couples and individuals from around the world.
She is deeply committed to her own process and that of her clients and sees her journey of self development as being intertwined with her work as a therapist.
She believes that the spiritual journey is deeply connected to working through trauma and that the two happen in conjunction with each other.
She has completed the Compassionate Inquiry Mentorship programme and is looking forward to continuing her journey within the Compassionate Inquiry community.