The 1st Annual Compassionate Inquiry Conference 
We look forward to welcoming you to our first international Compassionate Inquiry Conference!
Join us to deepen your connection and CI skills through demonstrations and practice sessions, workshops, sharing ideas, visioning, networking and building international community. 
When: November 18-20, 2020 
Where: The beautiful Douglas Hotel in downtown Vancouver, BC, Canada
The Link to book the hotel is: https://book.passkey.com/go/COMPASSIONATEINQUIRY . 
Please book before October 21, 2020 to receive a 10% discount. Reserve early – 150 rooms are being held for our group.
About the hotel booking:
There are two different hotels within the complex, and you may notice both options when you enter your booking dates. The Douglas is more edgy, the JW Marriott is more of a classic feel.  Both, however, are connected to the conference floor with easy access. It's all under one dome.
Please add a note when you are booking whether you would like a room with two Double beds, or one King. There is a note section in the reservation system for you to do so. We can't guarantee you will get what you ask for – please contact the hotel directly afterwards to check.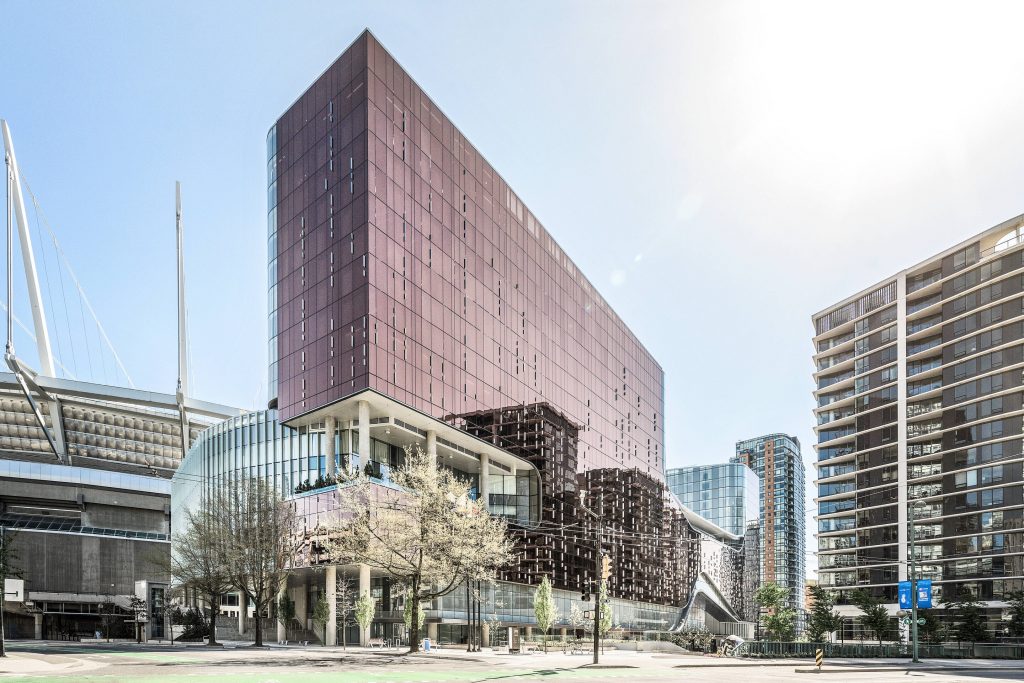 Conference Registration Fee:
$600 includes three days. There are no discounted rates available. The fee includes Talks, Workshops, Evening Activities, Lunches (vegetarian), Beverages & Snacks. Scroll down to register.
Keynote and Master Class
Dr. Gabor Maté will offer a Keynote and a Master Class (topic TBA). 
Plenary talks and Workshops will also be led by Sat Dharam Kaur and Senior Facilitators. 
Topics Include:  
Accessing the True Self (Sat Dharam Kaur)

CI combined with Internal Family Systems – Working with Protectors (Rhonda-Mae Nelson)

Exploring Ways to Come Home to the Body (Vimalasara)

CI and Plant Medicine (Beth Ebers and Tony Hoare)

CI in Indigenous Communities (Dave Petersen)

CI and Working with Youth (Vimalasara)

Taming Shame (Manjeet Adi)

Different Kinds of Tears (Sheila Tyacke)
Clarifying Intention (Lara Longo)

Using CI with clients with Addictions and Eating Disorders (Dr. Wendy Harris, Sanjog, Sat Charan Simran)

CI Outreach – how to introduce CI to your community through short workshops
Facilitated Focus Groups – share your successes, challenges, questions and develop best practices in working with specific demographics
*the above schedule may be subject to changes and additions
We'll have a GOOD time with an evening Trance Dance Party, and lunchtime meet and greet get-togethers.
So, bring an instrument, bring your dance, and bring your compassion and curiosity.
Let's come together to deepen our CI Journey and get to know each other! 
*** 
Gabor Maté, Sat Dharam Kaur
and the CI Facilitation Team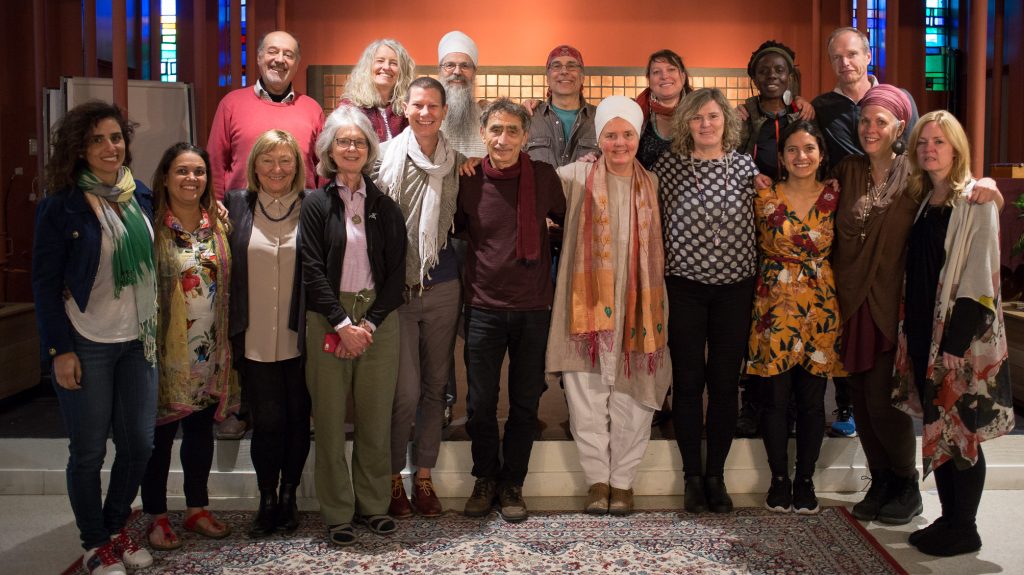 Event Information
Location: Douglas Hotel – 45 Smithe St, Vancouver, BC
Dates: Nov 18-20, 2020
Fees & Registration
Cost: $600 CAD
Please click the button below to register.