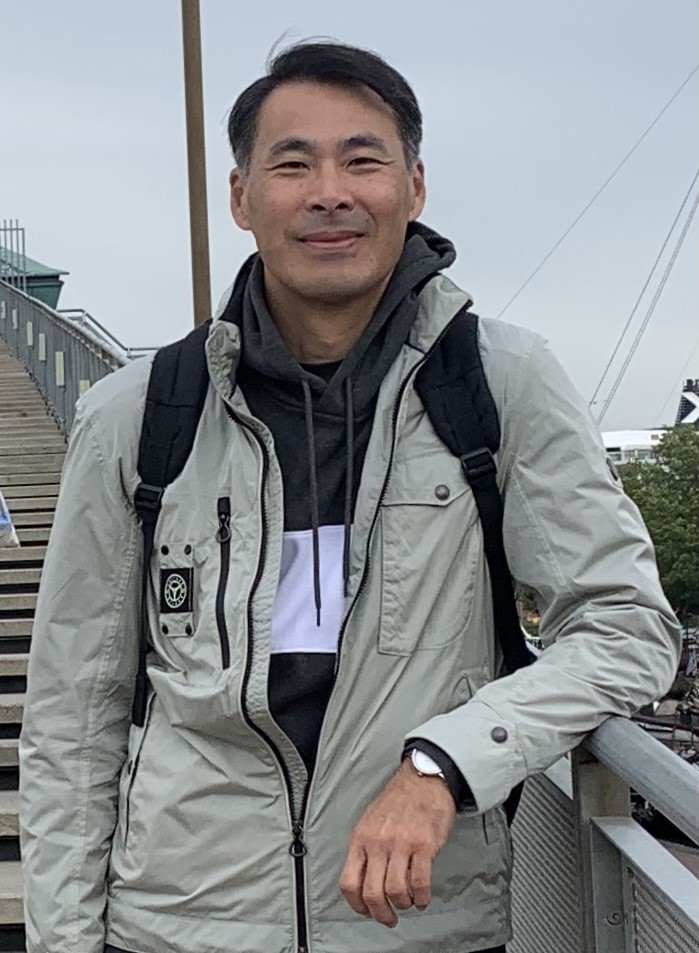 Leo Lee, Doctor of Occupational Therapy
Few words that people tend to describe me are kind, compassionate, wise, and calm. Those qualities are high orders to live up to. And, this is also the starting point I learn about my own limited belief, self-criticism, mindfulness, and self-compassion.
Life could be harsh in addition to joy throughout the lifespan …grief, challenges in relationships, injustice, and self-sabotage etc. People often say, "What didn't kill you would make you stronger." It is not always the case. The key is awareness. By witnessing the difficulties in this world and having the intention to help myself and others, I have been embarking on a lifelong learning and growing journey. What I have learned are to be present with life, to appreciate the wholeness in me and others, and to have compassion toward the imperfections of ourselves and the world. May I support your journey as the way I support my own.
English, Mandarin, Taiwanese

Mindfulness Meditation Teacher Training with Jack Kornfield and Tara Brach. Embodiment Coach with Mark Walsh. Compassion Inquiry Mentorship Program

couples, disabilities, illness, LGBTQI2, BIPOC (Black, Indigenous, People of Colour), spirituality and ritual, trauma
Contact this Practitioner