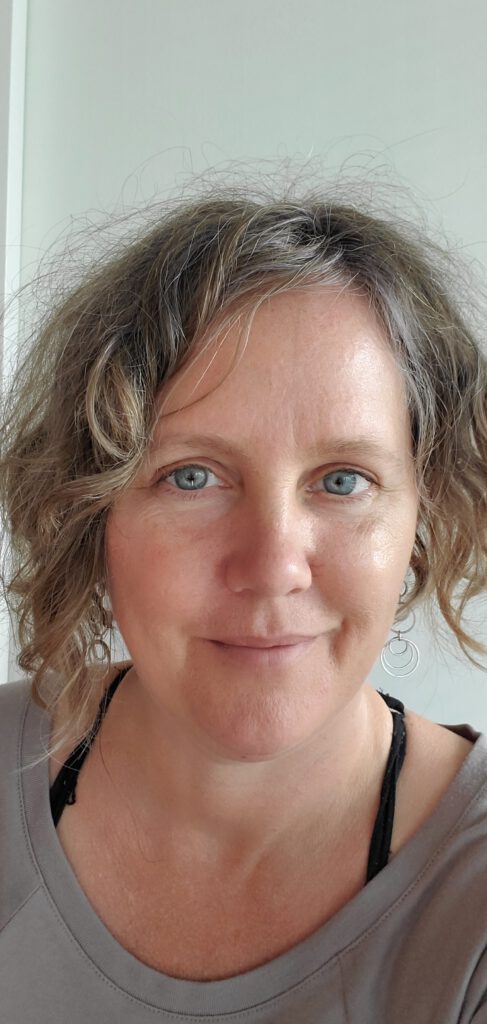 Kelli Gallagher
My experience is first hand, taking the long, hard journey to heal mental health issues and traumas in my own life and stepping into a life of clarity and wellness. CI has been an incredible journey for me that I would love to facilitate for you.  The relationship between client and counsellor is based on equality and my role is rooted in empathy, authenticity and respect. I believe I have so much to learn from each experience and interaction.
My goal is to work with you to facilitate your journey to experiencing your own best life. I am presently working towards certification in applied counselling and somatic therapy.  My offering is intuitive and rooted in non-judgement and complete permission to come fully as you are. I offer an intern rate as I work towards opening my registered counselling practice.
Blessings and gratitude.
Somatic Therpaist Training -student
Applied Conselling - student

ADHD, anxiety, couples, depression, eating disorders, First Nations, grief and loss, LGBTQI2, other, Plant Medicine, sexual abuse, trauma