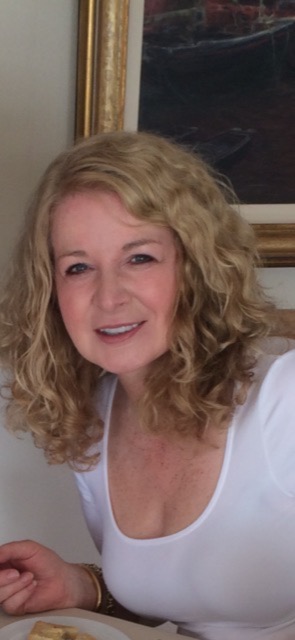 Loretta Noone
Loretta Noone is a certified Compassionate Inquiry Practitioner and a qualified Trauma Informed Psychotherapist. She is an accredited member of the Irish Association of Counsellors and Psychotherapists and lives in Ireland.
She is also a life coach, a practitioner in Clinical Hypnotherapy, NLP Practitioner and has a University qualification in Parent and Relationship Mentoring.
Loretta believes that all behaviours make sense when understood and provides a safe holding space for you to explore and heal what is happening in the present, that is preventing you from being your best self.
You can't go back to create the perfect beginning but you can, from today, create a better ending.
Contact this Practitioner